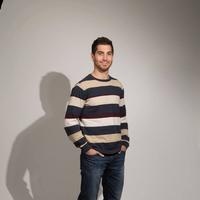 Kyle Brooks
iOS developer with 5 years of experience, many apps in store
Use Git on a daily basis for all code management.
Developed many iPhone and iPad apps that are currently in the App Store. Push notifications, Store Kit, developer center, iTunes Connect, Cocoa Pods, 3rd Party Frameworks. There is very little I have not done involving iOS.
I've built one app that is in the store using swift 1.2
Average Rating
5.0
(26 ratings)
Kyle helped me solve my problem quickly and efficiently!
Kyle was great. He helped solve the problem quickly and efficiently!
great help with my xcode swift code. helped quickly and answered all my questions.