Britt Mileshosky
Average Rating
5.0
(45 ratings)
Nov 2014
Problem solved in 7 mins. Perfect, thanks Britt.
Oct 2014
Britt was really helpful!
Knowledgable, practical, efficient help. I will work with him again.
Clear communication, listens actively, explains why he is doing things. I get to learn how to tighten up my code, while also getting questions answered. And he's good at asking about and setting expectations for session length, and how we work together. All good.
Sep 2014
Britt broke every piece of the problem down bit by bit. He did not rush and ensured I understood what he was showing me.
Great! Highly recommend!!
great mentor defintely recommend him to anyone having any type of rails issues
great, helped me solve all my issues and took his time explaining it all to me.
Aug 2014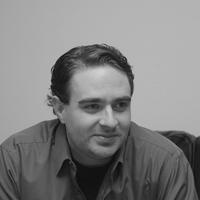 Another awesome session. Appreciated the flexible approach to my changing needs.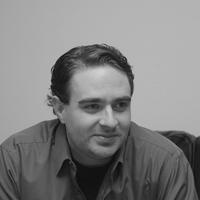 Session with Britt was awesome. We talked through the architecture choices I'm making for my apps and he offered some insightful advice. Looking forward to my next session with him.
Jul 2014
Britt was a great help! He solved my specific problem and explained in depth about why I was getting this specific error.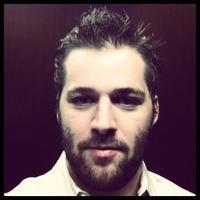 Britt was awesome! solved our problem in about 30 min and was helpful in understanding what our code was doing.
Great depth of knowledge. We didn't have time to fully solve the problem but we eliminated one by one most of the possible causes. A great lesson in debugging.