Charles King
$20.00
For every 15 minutes
I am an experienced Software Engineer, with a focus on front-end web development using frameworks like React.js, AngularJS, and KnockoutJS. I am also strong on the backend with C# and ASP.NET.
Average Rating
5.0
(6 ratings)
Charlie was helpful and quickly grasped exactly what my problem was. Thanks!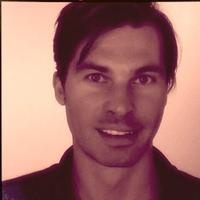 Helped me understand my needs for Web Api and OAuth security features. He'd try to help you out at his best even those are not in his expertise area. I'd definitely recommend him to my other friends who needs help with their technical problems or for start up with a new tech.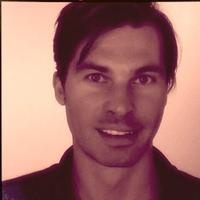 Charles is a reliable solution monger
Excellent programmer and teacher! Helped me solve my problem and also did a great job of explaining everything along the way. I Highly recommend his services!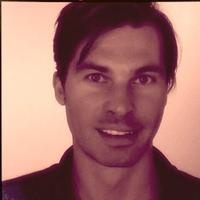 Charles was SO helpful! This guy really knows his stuff, is super patient and a real pleasure to work alongside. Highly recommended!