Brennon Bortz
$14.99
For every 15 minutes
My reviews don't lie--we'll solve your problem. Right now, I develop day-to-day on a MEAN stack (MongoDB, Express, AngularJS, Node.js), but I'm experienced with numerous other languages and technologies. We'll solve your problem!
Eastern Time (US & Canada) (-05:00)
Average Rating
5.0
(20 ratings)
Very knowledgable and helpful. Thank you.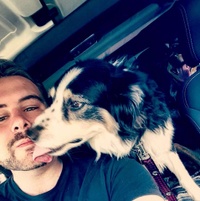 Awesome!! Helped me through lots of problems, but not spoon feeding. Definitely a better way of learning!!!
Brennon was knowledgeable about Angular, reviewing the function of Angular specific elements, and providing me with good feedback about my designs, as well as the structure of my code. He offered several items for me to think about in refactoring my code.
An excellent mentor, he was able to guide me to best practices and had relevant experience that he shared. I would strongly recommend spending time with this mentor, especially if you are looking for help with Angular, TDD, Karma, and Protractor.
Brennon was an outstanding mentor and helped me out tremendously. I am fairly new to coding and started messing around in Xcode on my own. After I decided that I wanted make a full working app, I tried to do as much as I could myself by studying, researching and asking questions on forums, but when I discovered Codementor it was truly a huge step forward in completing my app. Not only did Brennon explain everything very well, he also showed a lot of cool tricks and new things that I did not know before. He is definitely one of my favourite mentors and I highly recommend him if you have any problem. Best, Pj
Brennon developed a scrapy program for collecting product and price information. I found Brennon very helpful and efficient
Brennon is not only very knowledgable about the material we covered in our session, but did a great job explaining the underlying theory behind the code.
Brennon is def one of my top three people on this site. To the codementor folks if you're looking for ideal mentors, he fits the profile....explains everything really well and is a good coder.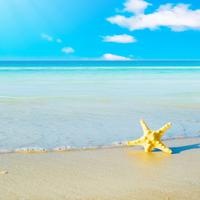 Patient, excellent at explaining things, and gave me options (whether I wanted to step through the program with him, or on my own later). Terrific mentor!
VIEW MORE REVIEWS