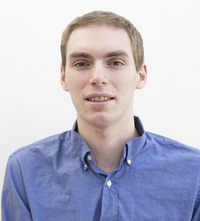 Bradley Culley
Tutor with professional software development experience
Average Rating
5.0
(23 ratings)
May 2018
Champ...all I have to say about him.
Bradley was very helpful and made sure I was understanding everything. He talked through processes which made it easy to follow!
Apr 2018
I couldn't be happier with Bradley. He helped me get my application functioning exactly the way I want it and is a real pleasure to work with.
Very good mentor! One of the best I have ever experienced. Patient, very clear in explaining, takes you through step by step, knowledgeable and all-around great!
Thorough, helpful, professional. Great help.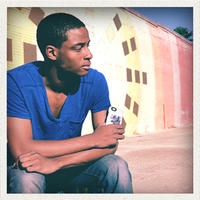 This guy is an A1 Mentor!! He's officially my go to for my React questions/problems from now on.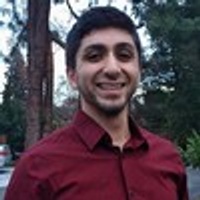 This guys is amazing, super smart excellent communication and gives it his all.
Very helpful and would work with again definitely.
He was incredibly helpful!!! Absolutely wonderful! And so personable! He was very engaging and highly knowledgeable. Such a godsend. He was very articulate and this was just fantastic. He right away from the problem and was able to explain what had happened very well. Could not be more pleased with this experience.
Bradley is a top mentor on this site. He is ready to help with any issue, and is very quick and knowledgable to find the optimal solution to all my website issues.
Brad was really great, thorough, and professional. Will call again! Thx.
Mar 2018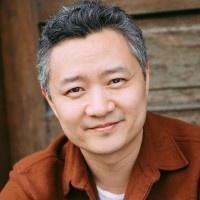 Bradley knows his stuff. He's also friendly and open to new ideas. The combination of being both knowledgeable and open-minded is exceptional and really valuable. Thanks for your time, Bradley! Looking forward to working with you again.
Feb 2018
I was very impressed with this mentor A+++