Brad Kratky, MD
Android, iOS, objective-C, swift :)
Average Rating
5.0
(27 ratings)
Mar 2017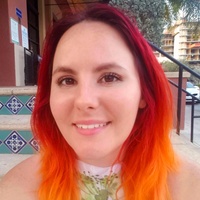 Very helpful and resourceful!
Very helpful in explaining things and laying out where I need to go from my current point.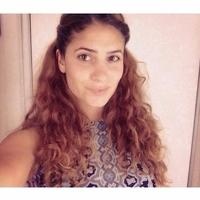 Brad was very helpful; quick, clear and concise. i definitely hope to use him again
Feb 2017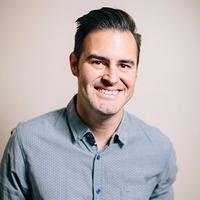 The best! Took the time to dig deep into my issue and solve my unsolvable problem.
Very helpful and keen to answer any and all questions. Quick to find a solution to my long standing problem. Brad is inspiring to say the least, thanks again!
Brad's a great communicator with a sharp eye for code!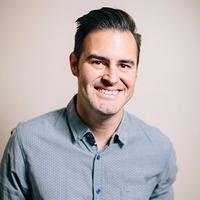 Was easily able to quickly debug an issue that had been haunting me for over a week.
Brad was super helpful, focused, and friendly. He was able to help me solve my problem in a short period of time without much "air" time (padding the session). He was also able to teach me a thing or two in the process. I give him a 28 Star Rating.
Jan 2017
Worked through some Swift 3 difficulties together!
Great guy, knowledgeable offered great ideas and solutions. Will be back for any future inquiries !
Nice guy. Was able to answer all my questions and get me back on track.
Dec 2016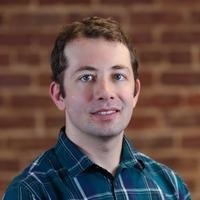 Had a great session! Looking forward to more.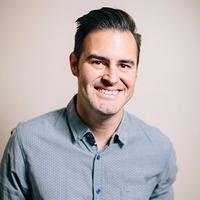 Really nice guy. Helped tremendously.