Brad Kratky, MD
Android, iOS, objective-C, swift :)
$20.00
For every 15 minutes
Hi, I'm Brad! I'm an iOS and Android consultant by day and an enthusiastic programmer by night. I pride myself on being highly analytical, detail oriented and an exceptional problem solver. I love working with people and believe I am an exceptional collaborator and communicator!
11
Swift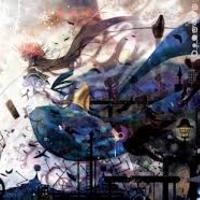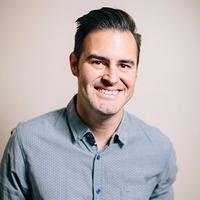 9
iOS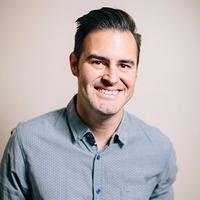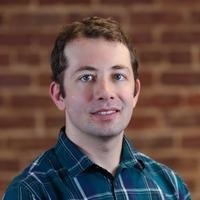 5
Objective-C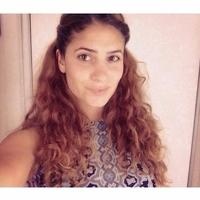 4
Xcode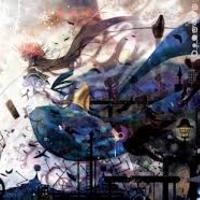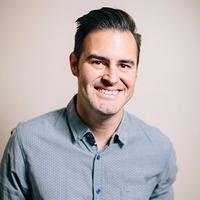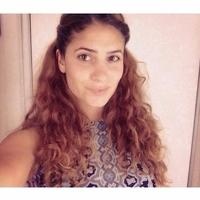 3
Android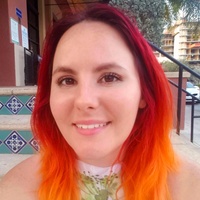 I love Android programming. I've been working with Android for the last five years and have been working with Java for over 14 years. From personal projects to enterprise applications, I take pride in being the expert people rely on to answer their questions!
I've had the pleasure of working with objective-C for the last 5 years on both personal projects, and enterprise apps with over three million users.
Swift is a fascinating language. I've been excitedly developing with Swift lately and am eager to learn more - and pass on what I've learned to others! My strong background in objective-C gives me a deep understanding of the strengths of Swift. Protocol oriented programming seems very promising and is where Swift's elegance lies.
Average Rating
5.0
(27 ratings)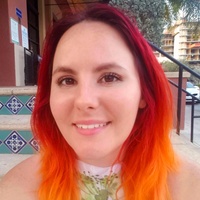 Very helpful and resourceful!
Very helpful in explaining things and laying out where I need to go from my current point.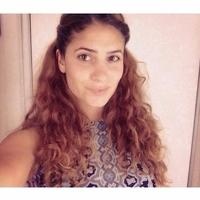 Brad was very helpful; quick, clear and concise. i definitely hope to use him again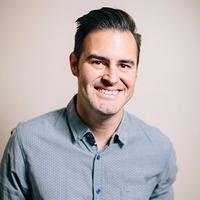 The best! Took the time to dig deep into my issue and solve my unsolvable problem.
Very helpful and keen to answer any and all questions. Quick to find a solution to my long standing problem. Brad is inspiring to say the least, thanks again!
Brad's a great communicator with a sharp eye for code!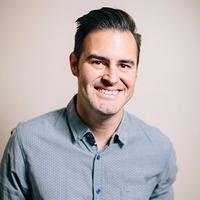 Was easily able to quickly debug an issue that had been haunting me for over a week.
Brad was super helpful, focused, and friendly. He was able to help me solve my problem in a short period of time without much "air" time (padding the session). He was also able to teach me a thing or two in the process. I give him a 28 Star Rating.
Worked through some Swift 3 difficulties together!
Great guy, knowledgeable offered great ideas and solutions. Will be back for any future inquiries !
VIEW MORE REVIEWS