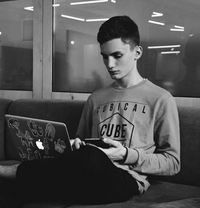 Bohdan Protsyk
Average Rating
5.0
(79 ratings)
Feb 2018
Excellent, Did exactly what he said he would do, and even made a few last minute changes at my request
Dec 2017
Absolutely great at what he does. I highly recommend him!
Bohdan is the man! Quick and easy process. Super dank mentor!
Great Mentor, knowledgeable in Java
Awesome, very helpful, and knowledgeable mentor. I really recommend him :D
Nov 2017
Great mentor. Explains where i'm doing wrong and how i should implement better practice.
Very helpful and efficient.
Great Help! he was very good and knew exactly how to help
Very patient and helpful!
Amazing job. Finished fast and was really helpful in answering any questions I had!
My second session with Bohdan was as helpful as the first - he made sure he solved our problem in time, and helped me understand more of the domain.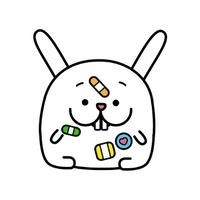 Bohdan is down to the point, and could understand the issue very quickly. He is professional and super knowledgeable - absolutely a keeper.
Oct 2017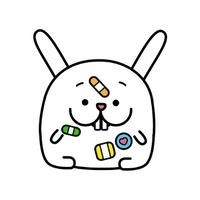 Bohdan is so professional and technically knowledgeable - he is fantastic!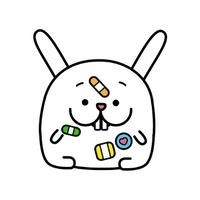 Fantastic! - You will only know what I mean if you book a session with him.