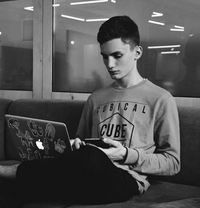 Bohdan Protsyk
16
Java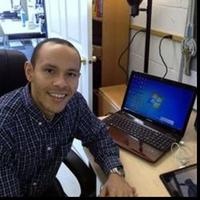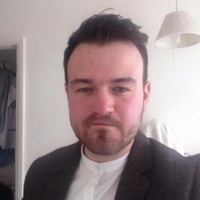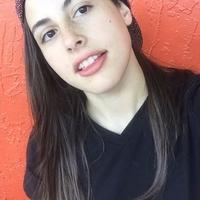 12
Android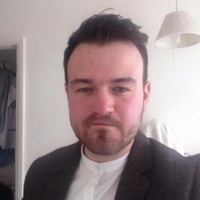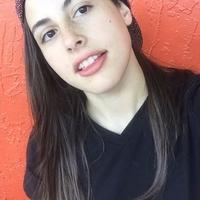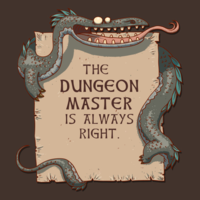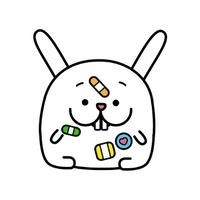 5
Android studio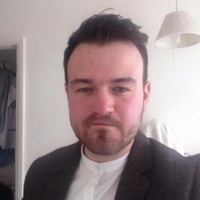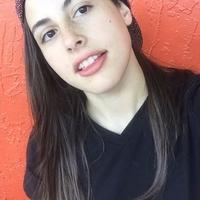 3
Oop
Average Rating
5.0
(79 ratings)
Excellent, Did exactly what he said he would do, and even made a few last minute changes at my request
Absolutely great at what he does. I highly recommend him!
Bohdan is the man! Quick and easy process. Super dank mentor!
Great Mentor, knowledgeable in Java
Awesome, very helpful, and knowledgeable mentor. I really recommend him :D
Great mentor. Explains where i'm doing wrong and how i should implement better practice.
Very helpful and efficient.
Great Help! he was very good and knew exactly how to help
Very patient and helpful!
VIEW MORE REVIEWS