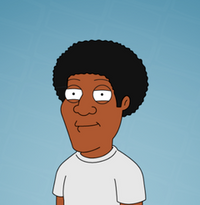 Bolorunduro Winner-Timothy
Average Rating
4.9
(19 ratings)
Jul 2017
Great job. Provided what I required. Pleasant, clear, accommodating. Would not hesitate to contact again.
Jun 2017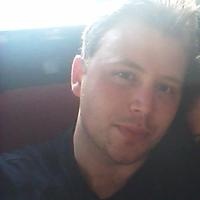 I keep coming back for more and he solves my issues very fast once again Tim you rock!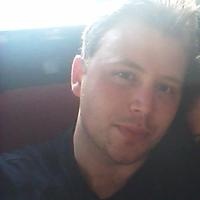 Amazing once again he makes it fun solving my issues and I learn alot when he does amazing work will keep coming back!
Why I can't stop finding him? Because he is god.
Love him, he fixes the mic. he has really good understanding of my question and gives deep answers, worth the time and money.
Awesome person , just need a better mic becasue can't hear him somtimes
May 2017
Experience with Bolorunduro was good. He explained very well. However we were not able to reach the solution but achieved what was needed, it was just the matter of debugging. He explains well and and have a very good knowledge in coding.
Bolorunduro was AWESOME. He looked over my existing code for a few seconds and immediately grasped my project and understood what I was trying to achieve. We got right to work and he helped me figure out every piece I needed help with all in a short amount of time. He explained every part of the changes we made in a concise yet easy to understand way. Far exceeded my expectations! He really knows his stuff and is a gifted teacher... I highly recommend him!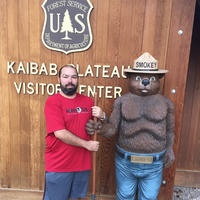 Bolorunduro, was great, he was able to look at my code and help me make it better fairly quickly. I will look for him next time I need help. I highly recommend him for newwer people as he takes his time and makes sure you understand whats going on.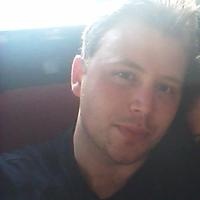 His work is Amazing I had only 1 Session with him but he felt like a long lost friend helping me and we both worked at the problem like a team and solved it Thank you so much. Very knowledgeable and explains well!