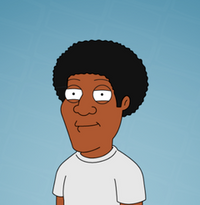 Bolorunduro Winner-Timothy
$15.00
For every 15 minutes
5
JavaScript
4
C#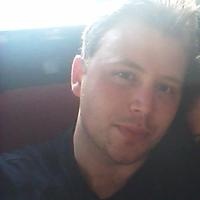 3
Node.js
Average Rating
4.9
(20 ratings)
Bolorunduro is an awesome mentor who is very efficient in his craft; he was very quick to respond to my inquiry and very helpful in his teaching methods and I appreciated the fact that he understood the nature of the project right away. I will be doing business with him again in the future, highly recommended!
Great job. Provided what I required. Pleasant, clear, accommodating. Would not hesitate to contact again.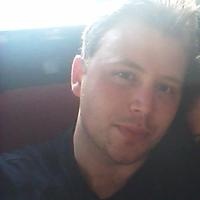 I keep coming back for more and he solves my issues very fast once again Tim you rock!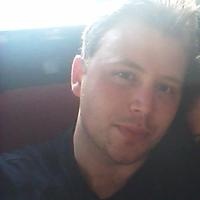 Amazing once again he makes it fun solving my issues and I learn alot when he does amazing work will keep coming back!
Why I can't stop finding him? Because he is god.
Love him, he fixes the mic. he has really good understanding of my question and gives deep answers, worth the time and money.
Awesome person , just need a better mic becasue can't hear him somtimes
Experience with Bolorunduro was good. He explained very well. However we were not able to reach the solution but achieved what was needed, it was just the matter of debugging. He explains well and and have a very good knowledge in coding.
VIEW MORE REVIEWS