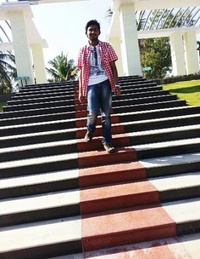 Bogendra Krishna
A result oriented and solution focused developer, who loves to help people solve their development problems !
Having 7 years of experience in building,deploying and maintaining Java/J2EE based web and stand-alone applications using frameworks such as Spring, Hibernate, EclipseLink and design patterns for scalability and maintainability.
Well versed with writing queries, fine tuning the query performance. Using JPA and other similar standards to maximize the efficiency and throughput at the same time taking care of security with minimal coding.
Using HTMl/ CSS and modern front end frame wroks such as JQuery selectors to give a rich user experience.