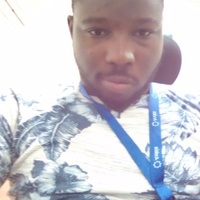 Bodunde Adebiyi
Average Rating
5.0
(7 ratings)
Sep 2017
very very helpful was able to solve the problem and refactor the code, will continue to use him as a mentor. He really has skills.
Apr 2017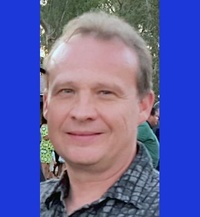 Very straight forward and quick. It was easy to communicate what I needed to Bodunde! He delivered exactly what I needed to get this job accomplished!
Jan 2017
Bodunde was able to quickly read through my code and help me out. Gave some valuable feedback and offered himself available for any future needs that I would have.
Initial session to assess my needs. I met a wonderful personality and programmer that was fast to answer and gave me in-depth analysis of the situation and what would be the best option for me to choose (in an economical manner). Highly recommended!
Amazingly fast to answer and explain in details what has to be done, and how it should be done. He went extra mile for me when I've asked to get more support about the customization he did for me. I truly recommend him for his amazing coding skills and personality!