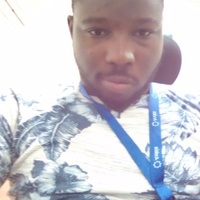 Bodunde Adebiyi
For every 15 minutes
I am a mid-level software developer/Consultant at Andela who fell in love with programming the moment the moment I discovered it and the goal is the change and effect the world one line of code at a time. I also love learning new things and what I even love more is sharing my knowledge with people because I am a guy who has love for teaching.
Github repositories
Laravel-Google-Geocoder
A Laravel Package that interfaces with the google maps API to help convert a plain address to longitude and latitude coordinates and vice-versa. It can also calculate the distance between two locations using in kilometers or miles using their coordinates.
Javascript-String-Class-Extension
Average Rating
5.0
(7 ratings)
very very helpful was able to solve the problem and refactor the code, will continue to use him as a mentor. He really has skills.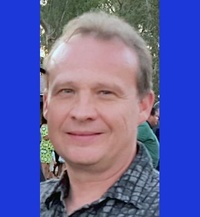 Very straight forward and quick. It was easy to communicate what I needed to Bodunde! He delivered exactly what I needed to get this job accomplished!
Bodunde was able to quickly read through my code and help me out. Gave some valuable feedback and offered himself available for any future needs that I would have.
Initial session to assess my needs. I met a wonderful personality and programmer that was fast to answer and gave me in-depth analysis of the situation and what would be the best option for me to choose (in an economical manner). Highly recommended!
Amazingly fast to answer and explain in details what has to be done, and how it should be done. He went extra mile for me when I've asked to get more support about the customization he did for me. I truly recommend him for his amazing coding skills and personality!