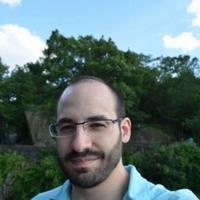 Bryan Mayor
Freelance developer with expertise in PHP / Laravel, JS / jQuery and Java.
$19.00
For every 15 minutes
NYC based developer with 8+ years of experience, mainly with Java, PHP, Javascript and Python. When I am not freelancing I like to help developers on CodeMentor make their projects a success or to help them through the learning process. Mentoring: I like to tailor my mentoring to the particular client. If you are a student learning programming for the first time, I will take you step by step so that you are the one solving problems as we go, with a little help from me. Or perhaps you are working on your own project and need results fast, in which case I can provide solutions and tradeoffs between them so you can learn and make an informed choice. My background: I come from 5 years experience in backend Java at a Fortune 100 company. After leaving that company, I have spent the past two years working with PHP, JS, CSS, HTML5, and Python to build web sites and apps for small companies. I use frameworks such as jQuery, Laravel and Backbone. My primary development environment is PhpStorm on Mac along with Sublime, with dev and production deployments on Ubuntu servers. I hope to be able to help you out!
19
PHP
8
JavaScript
7
Python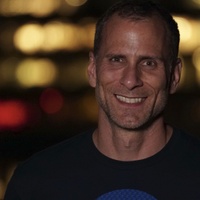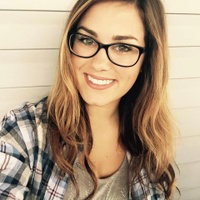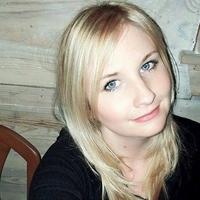 5
HTML/CSS
4
jQuery
3
Laravel
3
Java
3
Oop
3
Html
Average Rating
5.0
(58 ratings)
Great session, we looked at PHP and CSS.
Helped me understand and resolve what was wrong with my code.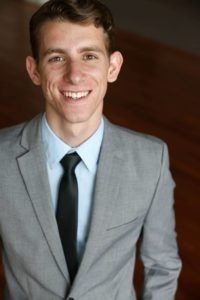 Bryan is an awesome mentor! (Thanks for the help, Bryan!)
Bryan is awesome! Patient, nice, and very helpful. Glad I found him.
Great. Knows how to find complicated issues.
Great problem solver. Always helpful.
Knows how to approach the issues quickly, great!
Very helpful and experienced!
Great!, takes his time to explain concepts. Very friendly and experienced.
Excellent help. He solved my issue in less than 5 minutes and even help me with an additional code!
VIEW MORE REVIEWS