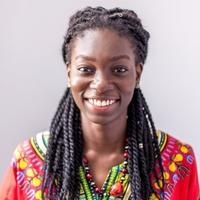 blessingoraz
Full-stack developer with experience working for client remotely.
Understanding Navigation In React Native
I'll be taking you through React Navigation. Navigation has to do with the nav bars, tab bars and side menu drawers in your mobile application. At the end of the tutorial, you should have a pretty...
Changing Default Splash Screen In React Native
Step by step tutorial on adding splash screens to your applications.
Access Camera Roll With React Native
A simple tutorial on cameraRoll API.