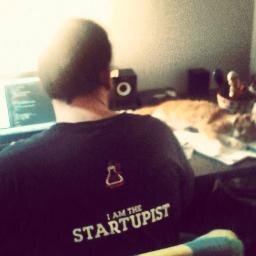 Milos Blasko
Ruby on Rails developer with 5+ years of experience. Tech startup enthusiast
$10.00
For every 15 minutes
Average Rating
4.9
(123 ratings)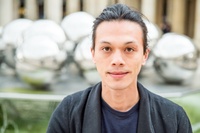 Milos was extremely helpful in solving my bug. He quickly grasp the different issues and didn't hesitate to dive into the code and get his hands dirty. In short a perfect Mentor.
Great session with Milos! We discussed about Stripe and Carrierwave/Paperclip and he also gave me great insight on my project! Looking forward my next meeting with him!
Awesome Helped me out sorting my problem
Another great session with Milos. I'm meeting him again this week, that tells you how good my experience was with him! :)
Milos helped me with Rake Tasks today and was really excited about my project. It's always great to work with him :) Thank you!!
Really a lot of help, introduced me to scopes. I was great to get my issue fixed plus learn something new. *thumbsup
Had a short session with Milos today investigating a nested form problem. He was very happy to help and search with me for solutions! :)
Very helpful in not only solving the tasks, but also explaining along the way so I can learn in the process.
VIEW MORE REVIEWS