Dan
Passionate Software Engineer with Experience in Web Technologies
Average Rating
5.0
(36 ratings)
Feb 2018
Very good at communicating what I needed to understand. Stayed focused which allowed us to get though the issues quickly.
Nov 2017
He reviewed my resume and did an excellent job!
Oct 2017
Excellent help preparing for interviews and doing resume review.
Jun 2017
Dan is awesome! The process was amazing, he is quick to get the job done and responsible, definitely will use again! thanks for the help Dan!
May 2017
Dan took me through a very realistic mock technical interview to help me practice pair programming. He is great at asking deceptively simple questions that really reveal your understanding of fundamentals. He offered great feedback throughout and tips for future success.
Dan has been helping me for a long time now. His experience with React, NodeJS, webpack is incredible. Very professional and works with great patience. Thanks Dan!
Dan was absolutely brilliant in helping me to get my project over the line. Showed me how to make the code more manageable and streamlined. Dan even did some extras for me that I hadn't requested which was incredibly kind of him. I would use Dan again 100%. Thank you.
Jan 2017
Understood my problem and explained things well.
Dec 2016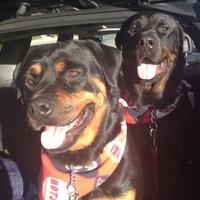 Great resource who helps to explain complex items in plain English. Prior to our session I was lost; and after I feel confident I can get through my chalenge with a better understanding of React, Redux, and Immutable. I highly recommend Dan for your coding challenges as well as any time you need help understanding a complex topic.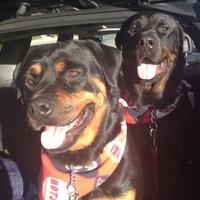 Great instructor. I look forward to my next session
Nov 2016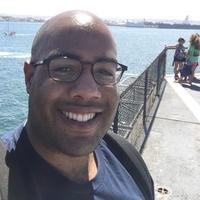 Awesome. I'm a beginner and he's very good at helping me with any topic I want to discuss. He can tailor a session to anyone's skill level, beginner to currently working developer.
Sep 2016
He understands the subject matter really well and his explanations are well detailed and structured.
Aug 2016
Quickly was able to help me resolve some issues with my webpack config!
Jul 2016
thanks again - helped me fix a bunch of redux related issues.
thanks again - great mentoring and nost just "fixing my code"