Dan
Passionate Software Engineer with Experience in Web Technologies
$25.00
For every 15 minutes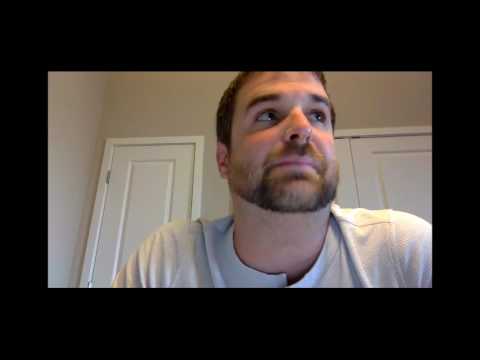 I have a passion for solving problems. As long as I can remember I have always strived to better my understanding of the things around me and tried to grasp knowledge that would enable me to create bigger and better things. Since I've been introduced to the world of programming I have been fascinated by its procedures and methodologies. Creating a working program from scratch using only knowledge and initiative thoroughly excites me. I always strive to find the newest technology and challenge myself to implement an application utilizing that technology. I am an experienced software developer with experience in back-end web technologies (Java, Rails, Django, node), mobile development (react-native, iOS), and progressive web applications in Javascript (ReactJS, EmberJS). I am also an interview coach. I have over 10 years of software experience and use that to help mentor people on the technical interview process to give you the best chance of landing that dream job!
11
JavaScript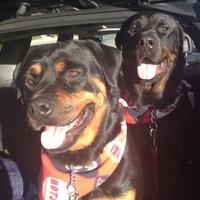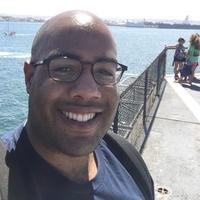 11
React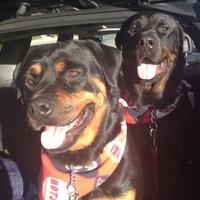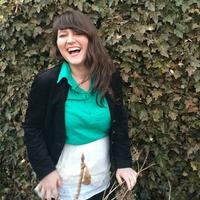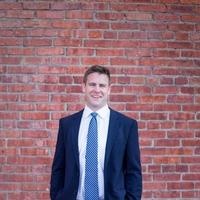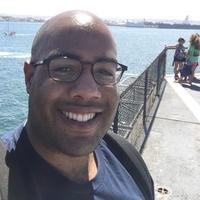 5
Node.js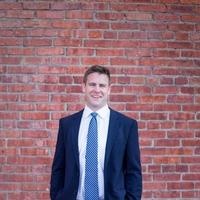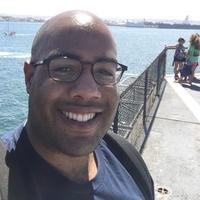 4
HTML/CSS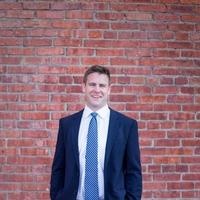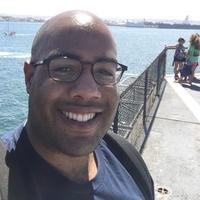 Github repositories
IndyVision
Indy Civic Hack event. Traffic and accident website.
fooseball-champion-league
A simple web page for managing fooseball league
Average Rating
5.0
(36 ratings)
Very good at communicating what I needed to understand. Stayed focused which allowed us to get though the issues quickly.
He reviewed my resume and did an excellent job!
Excellent help preparing for interviews and doing resume review.
Dan is awesome! The process was amazing, he is quick to get the job done and responsible, definitely will use again! thanks for the help Dan!
Dan took me through a very realistic mock technical interview to help me practice pair programming. He is great at asking deceptively simple questions that really reveal your understanding of fundamentals. He offered great feedback throughout and tips for future success.
Dan has been helping me for a long time now. His experience with React, NodeJS, webpack is incredible. Very professional and works with great patience. Thanks Dan!
Dan was absolutely brilliant in helping me to get my project over the line. Showed me how to make the code more manageable and streamlined. Dan even did some extras for me that I hadn't requested which was incredibly kind of him. I would use Dan again 100%. Thank you.
Understood my problem and explained things well.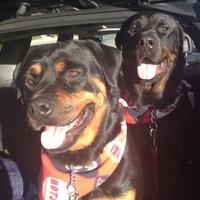 Great resource who helps to explain complex items in plain English. Prior to our session I was lost; and after I feel confident I can get through my chalenge with a better understanding of React, Redux, and Immutable. I highly recommend Dan for your coding challenges as well as any time you need help understanding a complex topic.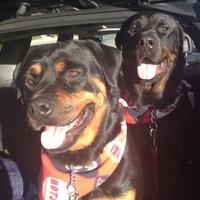 Great instructor. I look forward to my next session
VIEW MORE REVIEWS