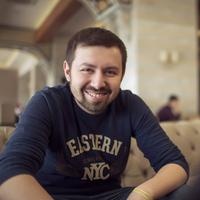 Mehmet Beydogan
Experienced Full-Stack Ruby on Rails Engineer - 10 years of programming experience
Average Rating
5.0
(101 ratings)
Mar 2016
Again, Mehmet was able to help me debug my app and help me fix it in less than 10 minutes. Always happy with his help. Highly recommend him.
Always great at debugging! It's almost magic.
Feb 2016
Just another great session with Mehmet. Today's session was mostly verbal before we implement the ideas discussed.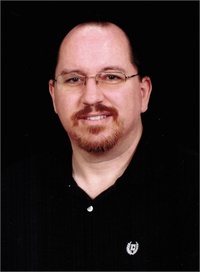 Drilled right into my problem and help craft a solution!
Jan 2016
Mehmet is amazing!!!! He is super professional, quick and explains things so well. The best! A+++
Mehmet have been so amazing and helpful.
Always meets my expectations and beyond!
A+++ Super professional and very quick. He helped me fix my issue in minutes and explained everything really well! Will definitely use again!! Excellent!
I have had multiple sessions with Mehmet and always had a great time. Nothing ever stopped him and he is quick to come up with solutions. Will hire again and again!!!
Dec 2015
I have seen some mentors with 5 star reviews who don't really know much more than just social media apps, but this guy is a true expert who can work on complex applications. Mehmet understood my issue without asking too many questions and told me the solution verbally right away without searching for tips elsewhere. Eventually I have saved time and money. In contrast, I have had another expert who had no clue but wouldn't say it and wasted my time and money. I wished I had Mehmet to work with in the first place.
Mehmet is the Bomb! Really quick to identify problems and bring a perfect efficient solution. You rock Mehmet!
Great session as always! He is very helpful and a great teacher. Thanks Mehmet!
Great mentor!! Very helpful and identified very quickly the best way to structure the application. Highly recommended! Thank you!
Mehmet is officially my go to person. In our last session, he was very quick to diagnose a problem I was having with my Delayed job and rake task. He was able to explain the problem in a way that I, a junior developer, could understand. He was able to solve my problems quickly and provided me with resources to continue learning.