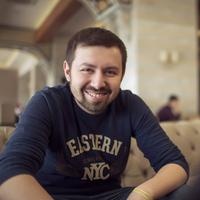 Mehmet Beydogan
Experienced Full-Stack Ruby on Rails Engineer - 10 years of programming experience
Solution for: rbenv Rails is not currently installed on this system. To get the latest version, simply type
Mac OS X, rbenv, and rails .bash_profile export PATH="$HOME/.rbenv/bin:/usr/local/bin:$PATH" eval "$(rbenv init -)" Restart the shell exec...
FactoryGirl confirmed user
When using FactoryGirl and Devise, the users created by factory is not confirmed. You can make them confirmed at creation instead of calling...
Get coordinates by address in ruby
You can use Geocoder[1] gem to get coordinates by address. If you call the following code; Geocoder.coordinates("Temple St, Los Angeles, CA,...