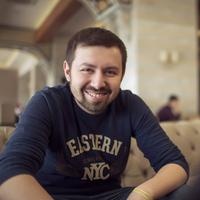 Mehmet Beydogan
Experienced Full-Stack Ruby on Rails Engineer - 10 years of programming experience
For every 15 minutes
I am a full-stack software developer specialized in web applications using Ruby on Rails. I have BS degree in Computer Engineering, started programming when I was 15. Software is a passion for me. I have Ruby on Rails mentoring and instructing experience such as; - I was volunteer instructor of Ruby on Rails class at Linux Summer Camp 2015&2016, total of more than 200 hours.(yes 200 hours, yes volunteered, yes it means I'm not getting paid) - I was volunteer instructor of Ruby on Rails Workshop class atAkademik Bilisim 2016&2017, total of more than 40 hours. - I've created free online Ruby on Rails class with 25 participants, total of 15 hours. - 200+ hours online mentoring including Codementor and long-term clients, lots of happy mentees. Currently, I'm available for; - Part-time full-stack & backend development with Ruby on Rails - Building an MVP for your idea in short-time - Consulting of refactoring/performance tweaks of your apps I'm proficient at; - Ruby on Rails - Javacript(ReactJS/jQuery) - Android Development - DevOps(Docker/Dokku/Ansible) Personal Blog: www.mehmet.pw GitHub: https://github.com/beydogan
Github repositories
gitcussion
learn more, comment, review and rate Github repositories
dokku-man
Web interface to manage your dokku servers - HEAVY WIP
Average Rating
5.0
(101 ratings)
Again, Mehmet was able to help me debug my app and help me fix it in less than 10 minutes. Always happy with his help. Highly recommend him.
Always great at debugging! It's almost magic.
Just another great session with Mehmet. Today's session was mostly verbal before we implement the ideas discussed.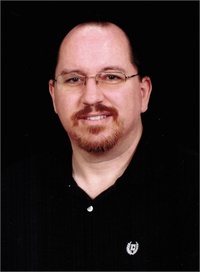 Drilled right into my problem and help craft a solution!
Mehmet is amazing!!!! He is super professional, quick and explains things so well. The best! A+++
Mehmet have been so amazing and helpful.
Always meets my expectations and beyond!
A+++ Super professional and very quick. He helped me fix my issue in minutes and explained everything really well! Will definitely use again!! Excellent!
I have had multiple sessions with Mehmet and always had a great time. Nothing ever stopped him and he is quick to come up with solutions. Will hire again and again!!!
VIEW MORE REVIEWS