Stanislavs Beguns
Engineer, entrepreneur, growth and marketing enthusiast
$30.00
For every 15 minutes
I'm a passionate problem solver and a developer with over 10 years of programming experience. I strongly believe it is absolutely crucial to have a deep understanding of how things work before making important decisions whether it's choosing your tech stack or shipping some code. It might take a little bit longer, but it will definitely save a lot of time later! I am very excited to help you solve your puzzles and show you the full picture. I will not charge if I can't help you or if I don't know the answer, even after starting the session.
Average Rating
5.0
(6 ratings)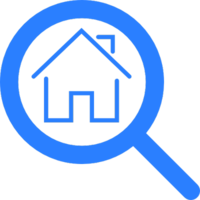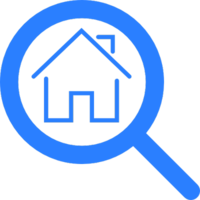 Great work again, thanks :-)
Was very helpful right away. Was able to jump right in, ask good questions and teach me while making progress.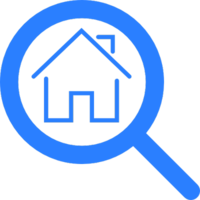 Had waaaaay too much fun trying to get an Android project imported into Eclipse so it could build. Finally got there with his help and we were up and running in no time. Thanks & great work :-)