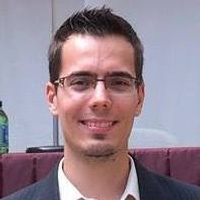 László Benke
4
Python
Average Rating
4.9
(9 ratings)
László helped me with understanding a machine learning problem I had. Thanks for the help!
Great guy, very knowledgeable!
he knows what he is doing
László was super helpful and very knowledgeable. I definitely recommend.
Got the best and most useful help ever within the timelimit.
Awesome tutor, can definitely recommend!
Amazing tutor! Very focused and professional.