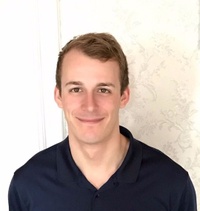 Benjamin Hendricks
100% remote iOS Software Engineer, ex-googler ex-appler.
Average Rating
4.8
(37 ratings)
Dec 2017
Ben is incredibly knowledgeable and kind. He stayed up late to accommodate for my schedule because we are in different time zones. I sent a message regarding the topics I wanted to cover, which were not fundamental topics by any means, and he taught/ explained the concepts to me in a very efficient and informative manner. Highly recommended!!
Jun 2015
May 2015
Ben was able to expose me to best practices I was otherwise unaware of while navigating a plugin he had no exposure too in a Javascript library he'd never seen while helping me reach my final objective in under and hour. 10/10 Will choose Ben always
Benjamin did a great job! Helped me solve two problems that I had been working on for a week! Thank again Ben!
Awesome mentor! Resolved my issue quickly.
Benjamin was extremely helpful, patient and understanding. I'd definitely recommend him as a mentor!
Just plain awesome he worked extremely hard to solved all of my problems thanks again !
Although we haven't finished, he has been super cool and really helpful on helping me understand what I'm doing
I came to Benjamin with a a seemingly complicated iOS issue I'd been stuck on for more than a week and one that he said he'd not dealt with before. But in 90 minutes' time, he had moved me light years ahead on it. Very helpful, very knowledgable.
Apr 2015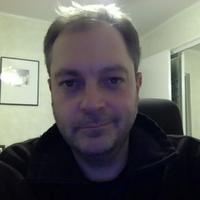 Thanks so much for the quick help! Solved my problems in just a few minutes! Will look for him next time!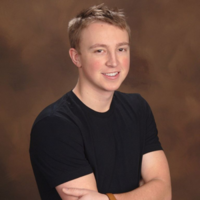 While the issue wasn't resolved, he was still helpful in troubleshooting.
Mentor was helpful and tried hard for solution
Ben is super quick to figure out the problem and several solutions but can slowly and carefully explain the answer. Also willing to adapt to different learning styles.
Mar 2015
Very nice person, very useful. Solved my issue. Will ask for more help in the future!