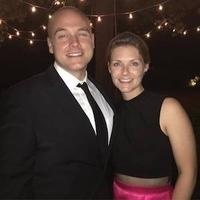 Benjamin Tatum
7
JavaScript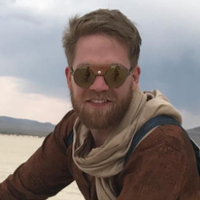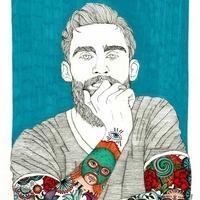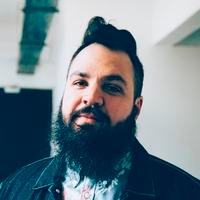 6
React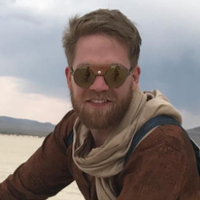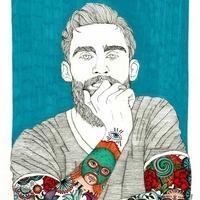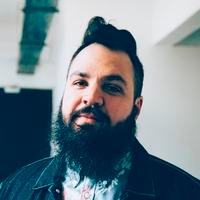 4
Redux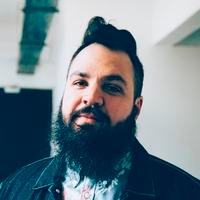 3
HTML/CSS
Average Rating
5.0
(14 ratings)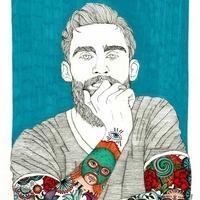 Ben knows React. He's very helpful in solving my issue on React Forms.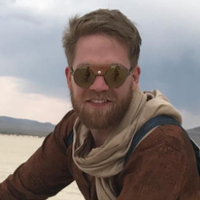 Ben was clear, concise, and had answers to all my questions with graphql and react.
Great mentor, we worked through implementing stripe payments to a React / Redux / Firebase application.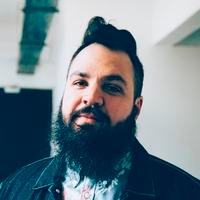 I'm learning a lot from Benjamin and I'd recommend him for your React/Redux needs!
Benjamin is a great mentor, very smart and friendly.
Great communicator - helped me add Redux to a React.js app.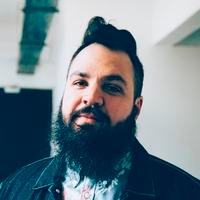 Benjamin understood my problem very quickly and immediately had a solution. Highly recommended!
Benjamin gave very effective feedback regarding a prototype application using React / Redux. Thanks for the help.
Benjamin saved me a whole lot of time! He patiently walked through my code with me and helped quickly identify the problems with me.