Benjamin Gorman
$25.00
For every 15 minutes
Hi, I'm Ben. Here are some things I love: R Python Data Science Machine Learning Kaggle (I'm a Kaggle Master, ranked 352 overall - top 1%) Still not sure about hiring me? Check out my blog at GormAnalysis to get a sense of my abilities and how I can explain technical topics.
4
R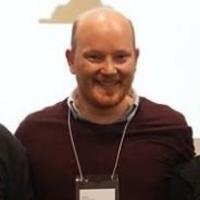 I wrote my first line of Python in 2011, but I really started tinkering with the language in 2014 thanks to the AWESOME scikit-learn library for machine learning (and R's weak set of alternatives). Today I use Python heavily for machine learning competitions on Kaggle.
I started using R in 2012 for my job as a data analyst and have used it almost every single day since. I can help with just about anything, but I'm particularly strong with the following: - base R - data.table - ggplot2 - vectorization and "apply" functions - general data analysis
Average Rating
5.0
(5 ratings)
Benjamin was very helpful and easy to understand/follow. He was very understanding of my lack of R skills and made me feel comfortable with my questions!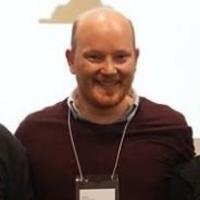 Yeah, Great experience. He was able to figure out exactly the instruction I was after and even showed me quite a few neat tricks that I hadn't seen before. Would definitely recommend this service.