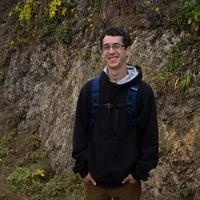 Benjamin Cohen
Average Rating
5.0
(54 ratings)
Feb 2017
Another great session! Gave excellent advice, quick and to the point!
Jan 2017
Friendly and Professional. Provided great advice. Look forward to future sessions!
Benjamin is very sharp and has both the intuition and experience to help me work on data science problems
Sep 2016
Very knowledgeable, gave good insights.
Aug 2016
Once again, he showed me fantastic ways to code in a way that not only solves my initial problem, but sets me up for success in the future with other projects.
Ben did a great job helping me get a good introduction to different machine learning approaches
Jul 2016
Fantastic mentor, give him my highest recommendation!
Fantastic mentor who has given me some invaluable techniques and ways to think outside the box.
Fantastic mentor who not only helped me with my issue at hand but gave me tips and tricks that will help me in the long run.
Jun 2016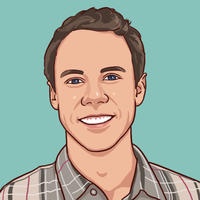 Friendly and knowledgable
Apr 2016
Really great at interview prep!
Mar 2016