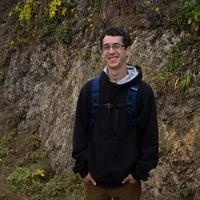 Benjamin Cohen
$13.00
For every 15 minutes
Hey! I'm a CS/Computational Linguistics graduate, ex-Google intern, and python fanatic. I practically dream in it at this point. I've also worked as a CS and Math tutor/instructor for five years now, and love every second of it. Currently working as a data scientist with a focus in Natural Language Processing.
5
Python
3
Machine learning
Average Rating
5.0
(54 ratings)
Another great session! Gave excellent advice, quick and to the point!
Friendly and Professional. Provided great advice. Look forward to future sessions!
Benjamin is very sharp and has both the intuition and experience to help me work on data science problems
Very knowledgeable, gave good insights.
Once again, he showed me fantastic ways to code in a way that not only solves my initial problem, but sets me up for success in the future with other projects.
Ben did a great job helping me get a good introduction to different machine learning approaches
Fantastic mentor, give him my highest recommendation!
Fantastic mentor who has given me some invaluable techniques and ways to think outside the box.
Fantastic mentor who not only helped me with my issue at hand but gave me tips and tricks that will help me in the long run.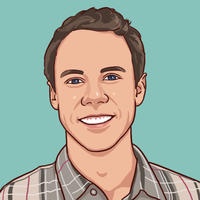 Friendly and knowledgable
VIEW MORE REVIEWS