Ben Gottlieb
Senior iOS Developer and Consultant
Average Rating
5.0
(91 ratings)
May 2018
Very knowledgeable. Answered all my questions thoroughly in a manner in which was easy to understand. iOS expert obviously and will be my go-to expert for any questions as I enter the world of Swift mobile development.
Ben spotted problems easily. He was friendly and patient with this newbie.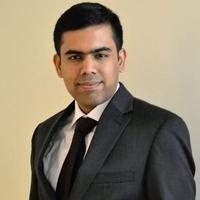 Amazing! He really helped me understand the code and steps it takes to solve my problem.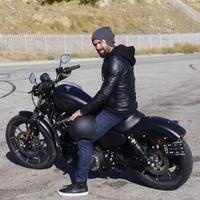 Ben definitely knows what he is doing. Totally recommend him for Xcode, Swift, iOS projects. Will definitely hire him again.
Mar 2018
Got stuck on a problem for hours, he helped me fix it within 15 minutes. Great mentor as usual.
Ben was friendly and relatable, and spoke with empathy about the pain (read frustration) that comes from doing things the wrong way. He shared a lot of tips to refactor my code and make it cleaner, while also diagnosing the cause of my crash by reading details out of the crash report that I hadn't noticed. Definitely will work with Ben again.
Like always so helpful! Friendliest mentor I've been in contact with!
Feb 2018
Was stuck on something, but Ben Gottlieb walked me through it step-by-step without a problem. Will definitely go to him in the future. Thank you Ben.
Ben is very knowledgeable, patient, and straight to the point helping me troubleshoot and debug bunch of memory leaks in a large Swift code base. Will surely request his services again. Highly recommended!!
Jan 2018
Ben was excellent.. Thanks ben.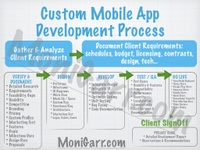 Ben is a 5 Star code mentor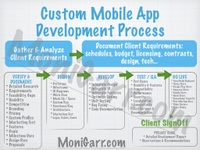 Ben got right to the point, was extremely knowledgeable about objc, swift and data structures. His problem solving skills, communication and tech skills are 5 star.
Oct 2017
Ben does a great job of helping the developer understand what needs to be done and how to do it.
Sep 2017
Ben was great! He's super knowledgable, and explains things in ways that are easy to understand.
Ben is an awesome mentor. Definitely a "go-to" guy for all of my iOS needs