Find a mentor

Web Programming

Mobile App Programming

Programming Languages

Data Science /Engineering

Database /Operations

Others
Ben Gottlieb
Senior iOS Developer and Consultant
$20.00
For every 15 minutes
I've been in mobile since Apple's premier handheld was the Newton. I've worked on top grossing iOS apps, and consulted with companies large and small, from Fortune 500 to startups. I love Objective-C, but most of my time is spent in Swift these days, except for legacy codebase maintenance.
34
iOS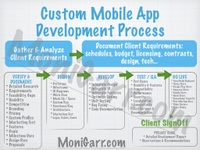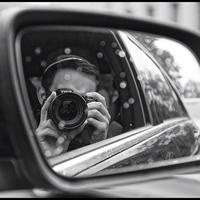 32
Swift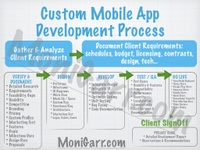 22
Mobile development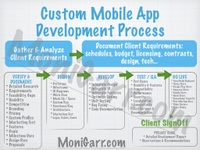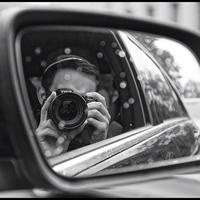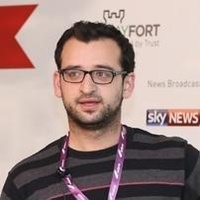 18
Objective-C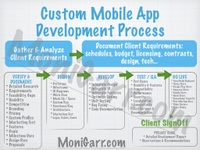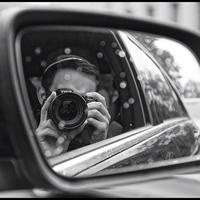 16
Ios design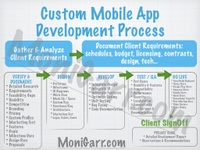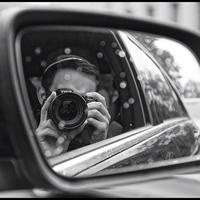 Github repositories
Twitter-OAuth-iPhone
An easy way to get Twitter authenticating with OAuth on iPhone
UIActionSheet-Blocks
A subclass of UIActionSheet that supports blocks
Average Rating
5.0
(72 ratings)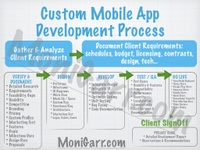 Ben is a 5 Star code mentor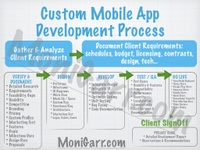 Ben got right to the point, was extremely knowledgeable about objc, swift and data structures. His problem solving skills, communication and tech skills are 5 star.
Ben does a great job of helping the developer understand what needs to be done and how to do it.
Ben was great! He's super knowledgable, and explains things in ways that are easy to understand.
Ben is an awesome mentor. Definitely a "go-to" guy for all of my iOS needs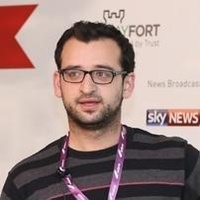 Ben is by far the most experienced iOS developer I've seen on Codementor. Stacking 2 decades of programming experience was definitely reflected throughout the call. He's honest and direct in his feedback. Thank you Ben!
Very very helpful. Not only did Ben answered the questions that i had but also gave useful tips. Thanks Ben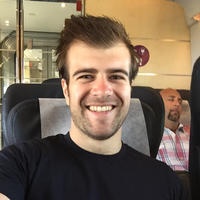 Awesome mentor. I look forward to work with him again.
Helped me understand where the issue could be
Definitely 5 stars. Amazing guy. If you're reading this and you remember how it was when you were a kid and you couldn't do something and then mom/dad untangled you from whatever you were struggling with - you'll have the same feeling with Ben. I bumped into him (and this website) by being frustrated about what I couldn't do and then it magically worked out. Couldn't thank you enough, Ben. Just wish I was in a better mood so that I'd have had my words with me when we were talking.
VIEW MORE REVIEWS