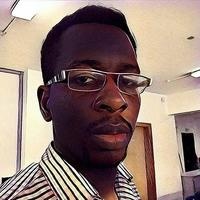 bendozy
Average Rating
5.0
(45 ratings)
Mar 2018
Great, careful and agile developer!!
Aug 2017
Patient mentor that helped me fix my silly problem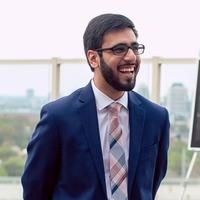 Bendozy works fast! He has a strong understanding of JavaScript and was able to solve my issue without any problem on the first try! Highly Recommended A++++
Jul 2017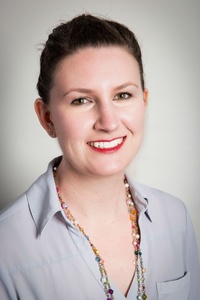 Very knowledgable mentor for React/Redux
Bendozy always goes out of his way to share his knowledge. He is a pleasure to work with.
Jun 2017
Very knowledgeable and helpful.
Feb 2017
I just can't say enough about Bendozy's thoroughness and skill. I highly recommend him.
As usual Bendozy was outstanding and explained the concepts.
Very knowledgeable and explained everything, I was extremely happy with the session.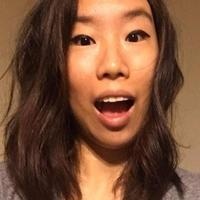 Took the time to solve my problem WITHOUT taking my time! He paused our session (the timer) whenever we hit a snag, which I really, really appreciate. I really felt like he cared more about the success of the session and my understanding rather than the money. Also took the time to help me install a helpful extension to improve my workflow in the future :-)
Nov 2016
Bendozy completed all tasks as expected and was very good with communications, definitely recommend to anyone who wants a reliable mentor!
A+! Was kind enough to download and install my repo before helping me!
Bendozy was the best mentor I have ever worked with! He worked hard to get at any problem we ran into-- no issue seemed too hard for him to figure out. He truly is a goal-getter. What is great about him is that he cares about the quality of his work and makes himself as available as possible for the mentee. A lot of mentors on CodeMentor just care about the money, but he seems to care about his work and his mentees instead! Will definitely be working in the long-term.
Oct 2016
He is very thoughtful and provided a lot of good feedbacks. He also brought along codes and approaches that he used prior. We had a session that is his 3AM and he never complained nor brought it up. Really nice person to work with.