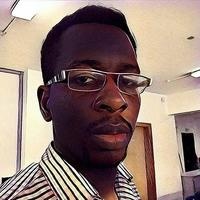 bendozy
7
React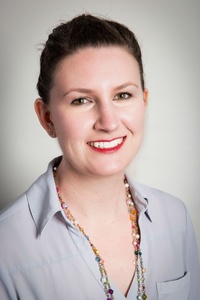 5
JavaScript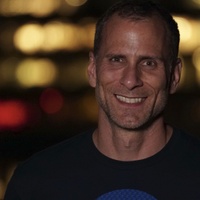 Github repositories
YouTooMuch
Send a thank you or season's greetings to that personal person
dictionary
An agnostic PHP package that conforms with thephpleague.com specifications and use the Test Driven Development process (PHPUnit) .
Average Rating
5.0
(45 ratings)
Great, careful and agile developer!!
Patient mentor that helped me fix my silly problem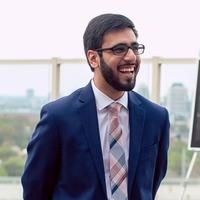 Bendozy works fast! He has a strong understanding of JavaScript and was able to solve my issue without any problem on the first try! Highly Recommended A++++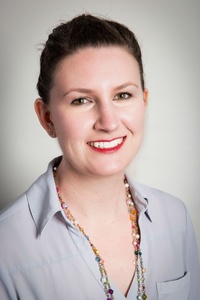 Very knowledgable mentor for React/Redux
Bendozy always goes out of his way to share his knowledge. He is a pleasure to work with.
Very knowledgeable and helpful.
I just can't say enough about Bendozy's thoroughness and skill. I highly recommend him.
As usual Bendozy was outstanding and explained the concepts.
Very knowledgeable and explained everything, I was extremely happy with the session.
VIEW MORE REVIEWS