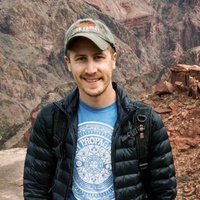 Ben Albaugh
WordPress / WooCommerce Expert
Average Rating
5.0
(55 ratings)
Mar 2018
Knows his stuff. Super quick with it too
Feb 2018
Ben is super knowledgeable and accommodating, he helped me find a much simpler solution to a Wordpress problem that I'd been stuck on for a while. A++
Jan 2018
Very helpful for someone like myself who is a complete beginner!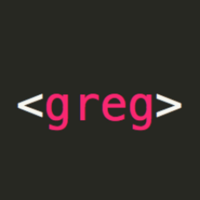 Expert in WooCommerce and Wordpress plugins, themes and customizations. Would definitely contact Ben again for help.
Nov 2017
Truly one of the best WordPress professionals around.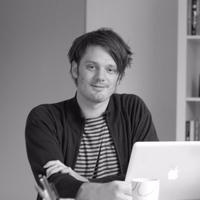 Really great. Can recommend this guy!!
Ben was very knowledgeable and helpful.
Insightful, helped debug undocumented odd codex change for wc filter.
awesome guy and very smart! Great attitude! you will love this guy!
Awesome guy! Wow, you will love his work and great attitude!
Ben is more than qualified, he's a miracle worker! My client needed help configuring Woocommerce, payment gateway stripe and label printing addon. Ben solved the issue in less than an hour.
Oct 2017
Ben is a talented and thoughtful codementor. He helped me out with a website project that would have taken me days without his help. He completed the job spot on and walked me through the code so I can make updates as needed to the content. Thanks!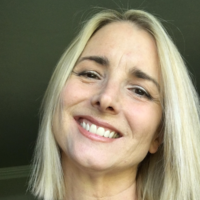 Fast, efficient and friendly. Makes outdated code elegant.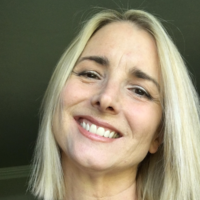 Ben is very knowledgable and easy going! Five stars. :D