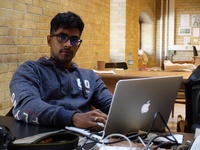 Yuvaraj Beegala
48
JavaScript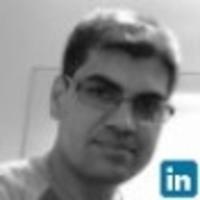 33
AngularJS
25
Node.js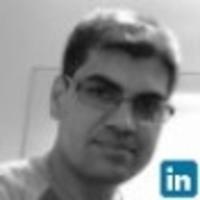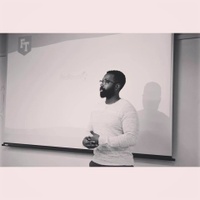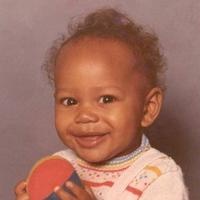 22
HTML/CSS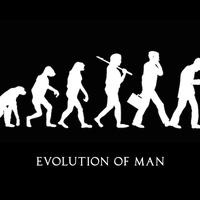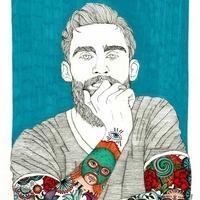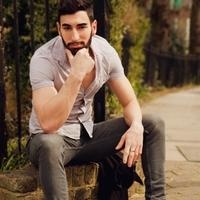 20
Java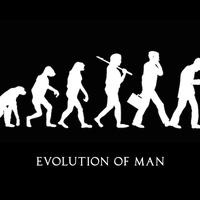 13
Python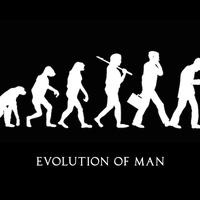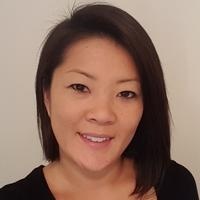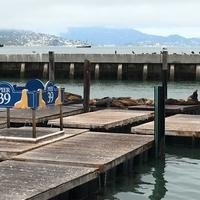 11
PHP
11
MySQL
8
jQuery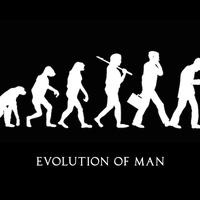 6
MongoDB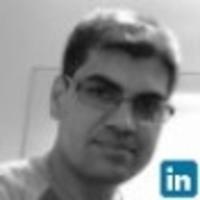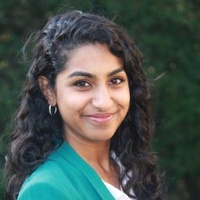 3
SQL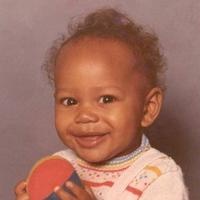 Average Rating
5.0
(206 ratings)
This guy is legit. If he can't solve it. He will let you know. He doesn't mess around. He is really honest and very good at what he does. I trust this guy and highly recommand him.
Fast and very, very smart. Thank you Yuvaraj!
Went back to him a second time and had my problem resolved quickly and successfully.
Did his best to help and teach me until I got to the point were I wanted to be at.
He is very fast but helpful! Please use Yuvaraj when you need help! I am happy that he is my mentor!
Very helpful and patient with all my questions, made sure I understood before moving on. Would definitely recommend!
VIEW MORE REVIEWS