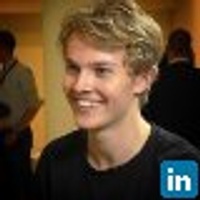 Bas de Vries
Product developer at Florin
$20.00
For every 15 minutes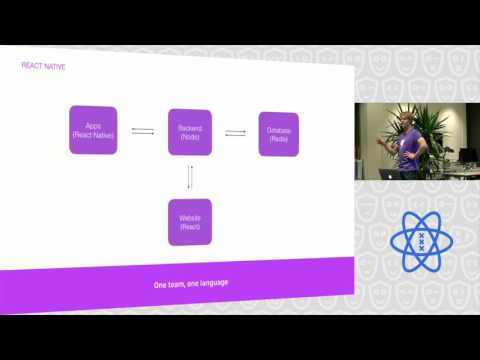 I'm the founder and lead front-end developer at Florin. I've been coding since high school and made it my job. I've talked about React Native and application programming at meetups and consider myself lucky to have been taught by the best of the best. Now I love to help others wherever I can!
In the last year and a half of working on my own startup, I've had the pleasure of following React-Native from version 0.14. I've built a shared codebase that was used for iOS, Android and the web application. Before that I've been a freelacing front-end developer and so I know my way around web from those experiences as well.
Average Rating
5.0
(3 ratings)
Bas fix all my bugs relating to my react native app. We did scroll issues, styling issues, screen sizing problems, ect
Bas is a fantastic coder and makes sure that you fully grasp what you're trying to do. Will definitely be hiring again !
Bas was really helpful and clear in his explanation. My issue was resolved quicker than I thought. He even explained and showed some things to me that I didn't ask for directly but we're really helpful regardless. I would book Bas again if I have issues with React Native or Flux again and would recommend him to anybody.