Bartek Banachewicz
All-Around Software Engineer
Average Rating
5.0
(25 ratings)
Nov 2016
One of the best here. Very good With c++ and Visual studio. Help me with visp and opencv. If your looking for an expert he is the one.
Jul 2016
He seems to know his stuff and does a good job explaining himself
Nov 2015
He really explained the better structure of the code. He is very helpful and gave good recommendations.
The mentor was great and helped me come to a solution quickly. He also advised various good practices along the way.
Oct 2015
Great! Bartek helped out tremendously and explained everything he was doing along the way.
May 2015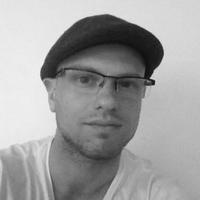 Bartek is a programming ninja.. He explained all concepts in expert detail and gave great advice. I found his knowledge of the C++ language to be very complete as well as his technical aptitude with regards to all development/build tools and infrastructure related to the language. I would highly recommend Bartek for programming mentoring and will likely seek his expertise in the future.
Nov 2014
Thanks! He really helped me understand something that was difficult for me to grasp!
Oct 2014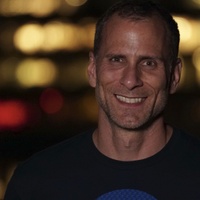 Patiently brought me through some C programing fundamentals. We will contract Bartek again. Highly recommend!
Jul 2014