Bartek Banachewicz
All-Around Software Engineer
$15.00
For every 15 minutes
IMPORTANT: If you want to contact me, and your timezone is significantly different, feel free to just open a session request during my timezone evenings (after 8pm till midnight). I've noticed that figuring out the request details via chat is extremely cumbersome. I'm a professional developer working on Application Performance Management in Dynatrace; currently stationed in Gdynia, Poland. I've done a number of jobs in the past, including Graphics Driver development at Intel, Game Development at Huuuge Games and other, potentially unrelated things. I've started programming wanting to be a game developer, so there's a huge chance I can help you with your C++ game project. I also know my ways around the low-level parts of C and C++. Right now my main focus at work is Node.js, so if you have some questions about that, ask away. I also did a fair share of weird front-end experiments, so Three.js, WebGL and stuff like WebWorkers don't scare me. And finally, if you need some tips about Haskell or functional programming in general, that's my personal hobby area. In general, don't hesitate to ask, as I always try to get the feeling for your problem so that we both end up satisfied!
3
Opengl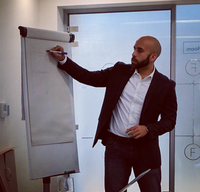 3
C++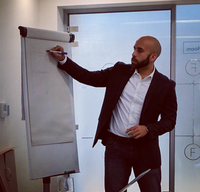 std Pro Tips for C++
Learn some useful pro-tips for working with std, the C++ Standard Library.
Average Rating
5.0
(25 ratings)
One of the best here. Very good With c++ and Visual studio. Help me with visp and opencv. If your looking for an expert he is the one.
He seems to know his stuff and does a good job explaining himself
He really explained the better structure of the code. He is very helpful and gave good recommendations.
The mentor was great and helped me come to a solution quickly. He also advised various good practices along the way.
Great! Bartek helped out tremendously and explained everything he was doing along the way.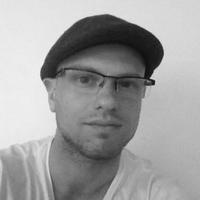 Bartek is a programming ninja.. He explained all concepts in expert detail and gave great advice. I found his knowledge of the C++ language to be very complete as well as his technical aptitude with regards to all development/build tools and infrastructure related to the language. I would highly recommend Bartek for programming mentoring and will likely seek his expertise in the future.
Thanks! He really helped me understand something that was difficult for me to grasp!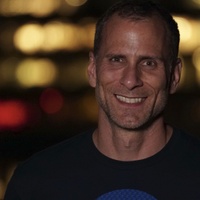 Patiently brought me through some C programing fundamentals. We will contract Bartek again. Highly recommend!