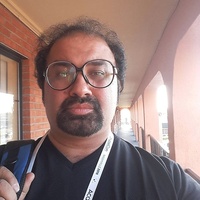 Syed Muhammad Azmat Shah
Drupal Developer, Drupal Trainer and Architect
$10.00
For every 15 minutes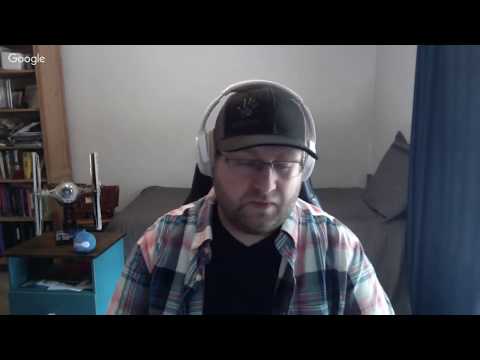 Let me be frank enough to tell you all that I absolutely love Drupal and the slogan of my company is "We Eat, Sleep and Breathe Drupal".I have over 9 years of Web Development experience with over 7 years in Drupal Training and Drupal Development and site architecture. I am both Drupal 7 and Drupal 8 Acquia Certified Developer. I have been part of or built complex Drupal Applications over the years.
Having practical knowledge and Acquia Certifications in both Drupal 7 and Drupal 8, if you need assistance for laying strong foundations for your new Drupal projects, or if you need help in your existing Drupal based websites, I am here to help you.
I have 6 plus years of Experience Teaching Drupal. If you are new to Drupal, or want a professional career in Drupal, or if you have a Drupal Project to kickstart, I can provide you customized training based on your team's needs or specific to any of your on-going or upcoming projects. I being Drupal 7 and Drupal 8 Acquia Certified Developer can prepare you for Acquia Certifications as well by providing you live Drupal Training specific to certifications.