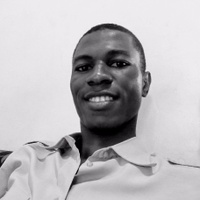 Joshua Azemoh
Software Engineer @ Lessonly
Average Rating
5.0
(64 ratings)
May 2018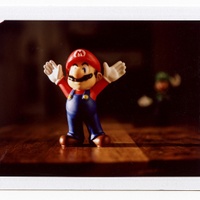 Knowledgeable and Cordial
Apr 2018
Excellent, Highly recommend him
Jan 2018
He was amazing, paused the time to go through things and explain and more. Great help! he will go above and beyond to help you.
Nov 2017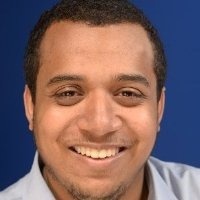 I was very confused on this ruby excer cise and joshua was the man to help me through it
Oct 2017
Awesome help, very friendly, easy to ask questions to and very efficient in working thru answers.
I was having some rendering problems in Android Studio. And Joshua was able to help fix the problem by looking at the xml files that I had. We went through a process of elimination until we found what was wrong. He has a sharp eye, and if you're having some trouble with Android Studio, I would definitely recommend him!
Aug 2017
Knowledgable and very patient, highly reccommended!
Joshua is very knowledgeable, professional and responsive. Highly recommended.
Jul 2017
Joshua is very knowledgable and helpful with Rails and was able to assist in a very timely manner.
Jun 2017
I needed some help troubleshooting an asset compilation issue for a gem dependancy. Spent the previous hour trawling through Github Issues and Stack Overflow for a solution but came up empty. Thought I'd give CodeMentor a go. In under 15 minutes with Joshua, we had it licked. Great having a second pair of eyes on the code. Super helpful; and I learned some handy tricks.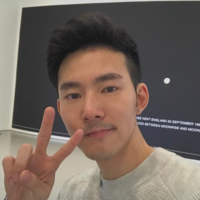 Really helpful in finding resources and explaining how to implement them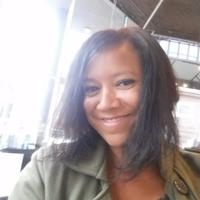 Joshua is really patient with Newbies. He was able to break down a really complex bug in a huge app and resolve in a short amount of time. I highly recommend Joshua.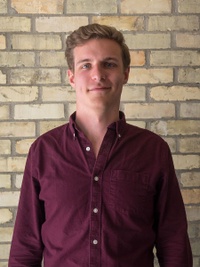 May 2017
Joshua is a knowledgeable and friendly mentor. He helped me with some questions I had about Rails best practices that I wasn't able to find answers to online.