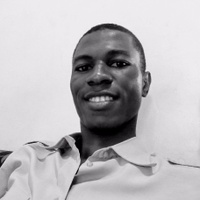 Joshua Azemoh
Software Engineer @ Lessonly
For every 15 minutes
I am a Sofware Engineer, happiest when I'm bringing things to life. Constantly looking for ways to learn new skills and build upon existing ones. I contribute to open source and write technical articles on my blog azemoh.com. I want to share my knowledge and learn from others.
17
JavaScript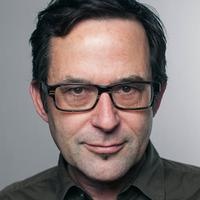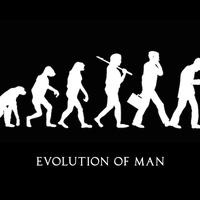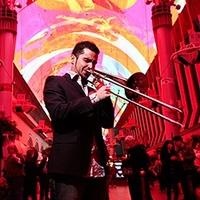 13
Ruby on Rails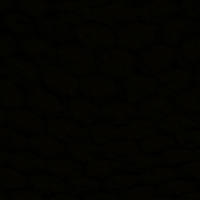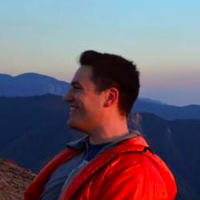 8
Ruby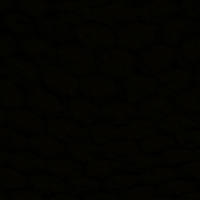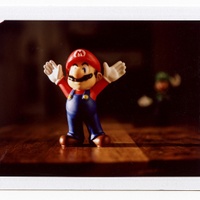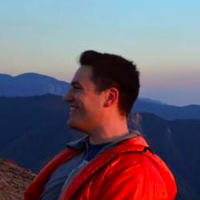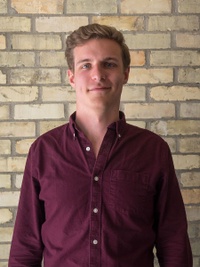 8
HTML/CSS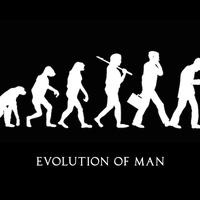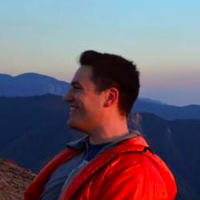 8
Html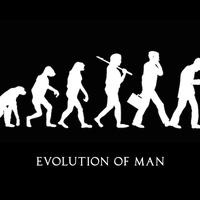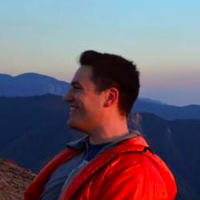 7
Css2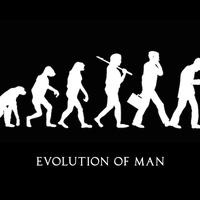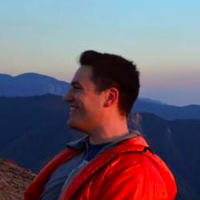 5
SQL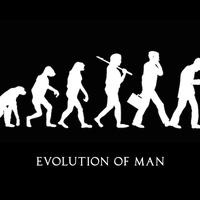 4
jQuery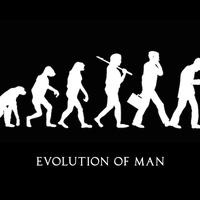 3
Node.js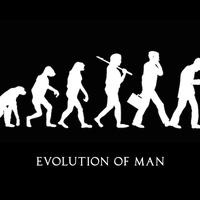 Github repositories
vscode-one-monokai
🎨 Vscode One Monokai theme.
gulp-pug-sass-seed
🍹 A Pug and Sass starter project using gulp for task automation.
Understanding Hoisting in JavaScript
Learn how to use the hoisting feature in JavaScript properly with this easy-to-understand post.
Generating Test Data With FactoryGirl
While testing Rails applications, you often need sample data to try out features in your app. The general flow is to create some data, perform operations on them, then make assertions about the data or...
Average Rating
5.0
(64 ratings)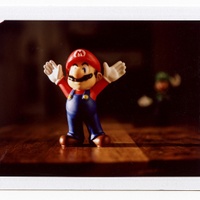 Knowledgeable and Cordial
Excellent, Highly recommend him
He was amazing, paused the time to go through things and explain and more. Great help! he will go above and beyond to help you.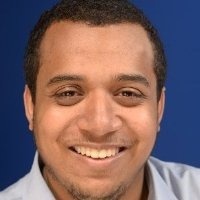 I was very confused on this ruby excer cise and joshua was the man to help me through it
Awesome help, very friendly, easy to ask questions to and very efficient in working thru answers.
I was having some rendering problems in Android Studio. And Joshua was able to help fix the problem by looking at the xml files that I had. We went through a process of elimination until we found what was wrong. He has a sharp eye, and if you're having some trouble with Android Studio, I would definitely recommend him!
Knowledgable and very patient, highly reccommended!
Joshua is very knowledgeable, professional and responsive. Highly recommended.
Joshua is very knowledgable and helpful with Rails and was able to assist in a very timely manner.
VIEW MORE REVIEWS