Find a mentor

Web Programming

Mobile App Programming

Programming Languages

Data Science /Engineering

Database /Operations

Others
Full Stack Javascript Developer (MEAN, MERN, PERN & Meteor) and Java Developer (Android, JavaEE & JavaSE)
For every 15 minutes
I am an experienced developer seeking to attain language agnosticism. I have over five years experience in the programming world using several programming languages and technologies. In my spare time I write tutorials on new technologies and also keep myself updated as these technologies evolve. I also contribute to several open-source projects. My core languages are Java, Javascript, Go and Ruby.
9
JavaScript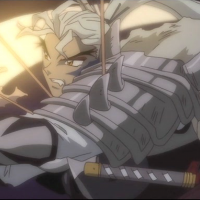 9
Java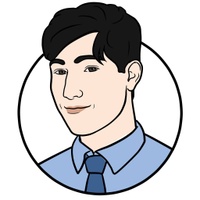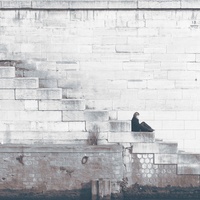 5
React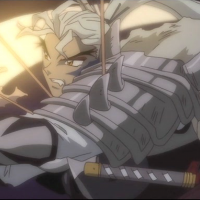 5
Node.js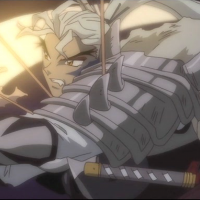 Github repositories
quizzer
This is a CLI quiz game written in Go. It reads a specified CSV Q&A file from the command line and serves the questions to the user.
Web Applications: Common Data Storage Options.
Storing Data on the Browser
Average Rating
5.0
(49 ratings)
Amazing, This guy can understand what you wont and do it on the best way, Thanks bro.
Very straightforward and able to think on the fly as we reviewed code.
very good my webpack rocks!!!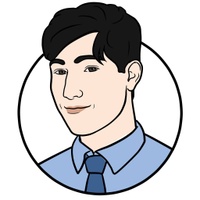 Helped me gain immense understanding of the Android platform. Thank you Azeez!
Solved the problem that I spent on a couple of hours just in 20 minutes. Thank you!
Azeez is a great mentor!!! He found out and fixed my issues very fast. Even though there was some other issues that come up which made him rewrite his codes, he was willing to do so within a short period of time. I cannot thank him enough for this. I would definitely recommend him!!
Azeez is really great. He helps me with assignments and explains them to me. Recommended.
VIEW MORE REVIEWS