Find a mentor

Web Programming

Mobile App Programming

Programming Languages

Data Science /Engineering

Database /Operations

Others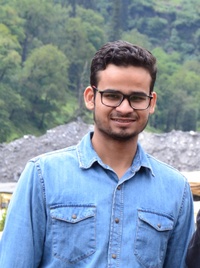 Ayush Gupta
$12.00
For every 15 minutes
Web components using Vanilla JS: Part 3
Learn how to use attributes in web components in this third part of the web components series.
HTML Web Component using Vanilla JS - Part 2
In this post, I'll teach you how to create multiple components and make them interact with each other while organizing your code.
Building a Cross Platform Desktop Notification Tool Using Node.js
Learn how to spawn notifications on your users' machines without having to worry about cross platform issues using node-notifier.
VIEW MORE POSTS
Average Rating
5.0
(3 ratings)
Great service! very quick and helpful!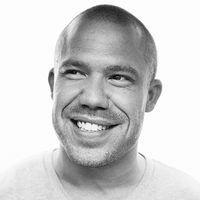 Great chat with Ayush! He was helpful, well-spoken, and knowledgeable. His prior experience with custom elements / web components provided valuable insight into the ideal architecture of our app.