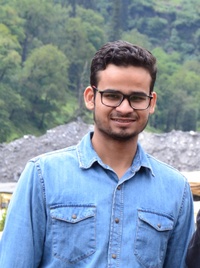 Ayush Gupta
$12.00
For every 15 minutes
Date and Time in JavaScript
Programmers usually don't understand the complexity of dates and time until they have to dip their toes in this world. In this article we'll talk about dates in JavaScript and some of these issues that people face while using date and time in JavaScript and in general while programming.
HTML Web Component using Vanilla JS - Part 2
In this post, I'll teach you how to create multiple components and make them interact with each other while organizing your code.
HTML Web Component using Plain JavaScript
Learn how to create Web Components based on the latest Custom Components specification using Vanilla JS.
VIEW MORE POSTS
Average Rating
5.0
(3 ratings)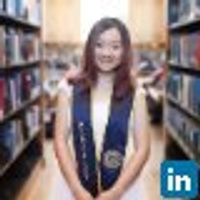 Great service! very quick and helpful!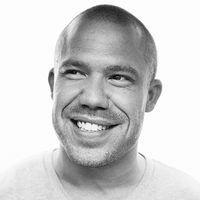 Great chat with Ayush! He was helpful, well-spoken, and knowledgeable. His prior experience with custom elements / web components provided valuable insight into the ideal architecture of our app.