AydinAdn
I'm a Microsoft Certified Solution Developer (in Web Apps) with over 5 years of experience using C# MVC and Microsoft Azure cloud services to develop highly scalable and secure solutions with a track record to back that up.
Average Rating
5.0
(33 ratings)
Mar 2018
Feb 2018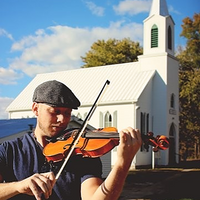 Aydin is clear speaking, efficient, and knowledgeable. He goes way out of his way to equip you with all tools and tips you didn't know you needed. He's not just here for the money, but he's worth every dollar.
Great coder! I'm forever thankeful for his help :)
Nov 2017
Sep 2016
Very friendly and helpful! Aydin diagnosed my issue right away and helped where I needed it.
Jun 2016
Aydin is a pleasure to work with and he is considerate with our needs. His mentoring abilities consider our teams individuals strengths and weaknesses and accordingly advice us to work together in an accelerated fashion.
Apr 2016
Great Mentor! Helped through the issue and taught me some cool tricks I had not known before. Highly Recommend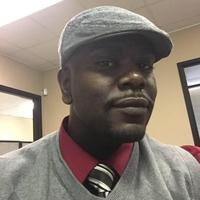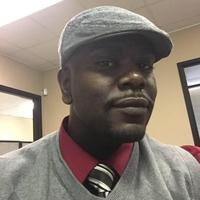 Aydin is AWESOME. He is genuine, very helpful and full of advice and knowledge. I would recommend him to anyone.
Aydin is one of the best mentors I've come across on Codementor. He's a great problem solver, very patient, and an excellent brain-storming partner. I'd recommend anyone with asp.net/visual studio questions contact him asap!
lovely guy, thanks so much!
Mentor understood our needs ahead of time and was super helpful in going through them before scheduling the call. He has good knowledge in Azure and how to use the various tool azure provides. Tips on how to be efficient in code was shared to specific pointers to the code where optimization would help. Great Session! Going to schedule more over the year am sure.