AydinAdn
I'm a Microsoft Certified Solution Developer (in Web Apps) with over 5 years of experience using C# MVC and Microsoft Azure cloud services to develop highly scalable and secure solutions with a track record to back that up.
For every 15 minutes
I'm a Full Stack developer specialising mostly in C#, ASP.NET MVC, Entity Framework and Azure, though you'll also find me dipping my toe into the IoT pond as well, developing firmware for microcontrollers / embedded systems with C. If you would like to find out more about me, you should check out my LinkedIn (see recommendations), GitHub and Stack Overflow profiles (in addition to my existing reviews here.)
Github repositories
MediaToolkit
A .NET library to convert and process all your video & audio files.
Introduction to using Fiddler for monitoring HTTP(s) requests.
Introduction to Fiddler, debugging HTTP requests. Fiddler is a web debugging proxy that logs all HTTP(s) traffic between your client machine and a server. It allows you to inspect the HTTP requests...
Average Rating
5.0
(35 ratings)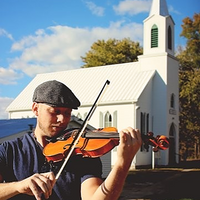 Aydin is clear speaking, efficient, and knowledgeable. He goes way out of his way to equip you with all tools and tips you didn't know you needed. He's not just here for the money, but he's worth every dollar.
Great coder! I'm forever thankeful for his help :)
Very friendly and helpful! Aydin diagnosed my issue right away and helped where I needed it.
Aydin is a pleasure to work with and he is considerate with our needs. His mentoring abilities consider our teams individuals strengths and weaknesses and accordingly advice us to work together in an accelerated fashion.
Great Mentor! Helped through the issue and taught me some cool tricks I had not known before. Highly Recommend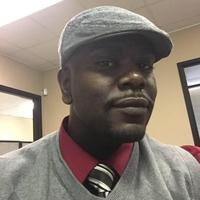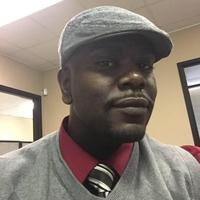 Aydin is AWESOME. He is genuine, very helpful and full of advice and knowledge. I would recommend him to anyone.
Aydin is one of the best mentors I've come across on Codementor. He's a great problem solver, very patient, and an excellent brain-storming partner. I'd recommend anyone with asp.net/visual studio questions contact him asap!
VIEW MORE REVIEWS