Freelance Aws kinesis Developers Available for Hire
Hire Now
Freelance Aws kinesis developer in Mexico City, Mexico
Hire Now
Freelance Aws kinesis developer in Los Angeles, United States
Product and Technology Leader, Core Developer
Technology leader, specializing in product design and strategy, end-to-end development, data-driven decision making and rapid innovation. Passionate about human-centered design, open source, lightweight and portable tools and platforms, and attempting to think outside the medium. Less is more, subtraction is better, turn down the noise. "Better to be a jack of all trades than a master of one (you will see more possibility then, you will be an empathetic leader to the experts, and you will be a more interesting person)." - career lessons from David Kelly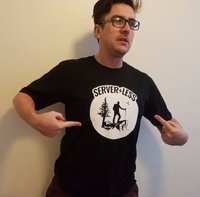 Hire Now
Freelance Aws kinesis developer in Lane Cove, Australia
Serverless Architect and Developer
I am an experienced Developer and Polyglot Programmer, based in Sydney, Australia. I specialise in Serverless Architectures and the AWS platform. I've been developing serverless applications with TypeScript and JavaScript, but I've experience with a bunch of other languages as well. I quite like databases, and distributed systems.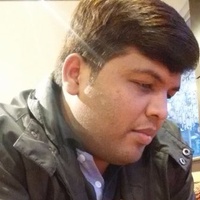 Hire Now
Freelance Aws kinesis developer in Bengaluru, India
BigData, Analytics & Cloud (AWS) Professional
I have technical hands on expertise in architecture, engineering & running batch data platforms, real-time data platforms, large data lakes/data warehouses & back-end systems from scratch in production. I have 10 years of experience in using BigData technologies (like Hadoop, MapReduce, Hbase, Kafka, Spark etc), Data Analytics, Distributed Systems, Cloud (AWS) & web services. I have delivered data solutions to empower business insights, reporting, analytics, data science & machine learning use-cases in different industries such as advertising, healthcare, retail, ecommerce. Specialties: Data platforms, Hadoop, MapReduce, Kafka, Hive, Spark, HBase, REST web services, Software Development, Distributed Systems, Agile Project Management, Linux, Java, Software Design, Amazon Web Services (A...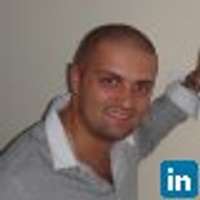 Hire Now
Freelance Aws kinesis developer in Yeronga, Australia
Software Engineer
A passionate Software Engineer with over 10 years experience of web application development, specialising in efficiency and optimisation techniques. Having considerable experience working as part of a team or individually on a range of projects for both large and small business across the globe. Now seeking the next challenging opportunity in a successful, customer focused team.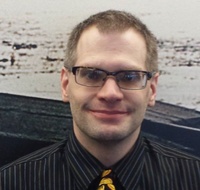 Hire Now
Freelance Aws kinesis developer in Naperville, United States
Highly motivated developer and DevOps
Highly motivated and out of the box thinker constantly working on web applications and automation both on the Internet side and for internal applications. Specialties: In depth troubleshooting experience with applications written in numerous languages, databases, networking, firewalls, load balancers, and others. Strong oral and written communication skills,. Well learned (Ruby on Rails, Java, AJAX, HTML/DHTML, C, Perl, Oracle, Postgres, MySql, shell scripting, git, subversion, PL/SQL, Chef, etc.)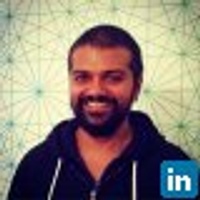 Hire Now
Freelance Aws kinesis developer in Vancouver, Canada
Architected and scaled a large scale distributed system on the AWS cloud using technologies like MongoDB, Resque, Redis, DynamoDB, Redshift, MySQL, Ruby, Java and Scala Planned and executed features on a Ruby on Rails Web Application with a JS frontend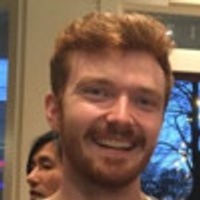 Hire Now
Freelance Aws kinesis developer in Cambridge, United Kingdom
Backend Machine Learning + Cloud Engineer
I am experienced in building and deploying services at scale in the cloud utilizing cutting-edge technologies to reduce operation load and increase efficiency. I am also experienced with designing and deploying high performance machine learning tools and algorithms for large scale production use.
Hire Now
Freelance Aws kinesis developer in Cambridge, Canada
Software Developer
I am a software developer, in the sense that I help bring software to life, whether it is through programming, testing, enabling continuous integration and deployment, documentation, or reaching congruence with other team members, teams, and client representatives. I love to make life easier for others by advocating for internal and external consumers, supporting the team with the best tools available, and enabling developers of all levels to excel in what they do. I love to learn, and spend a good portion of my time outside of work learning new concepts and technologies in the field. I enjoy sleeping, volleyball, and watching e-sports in my spare time. I also write at blog.neverendingqs.com
Are You an
Aws kinesis
Developer?
Get paid while making an impact. Become a Codementor for the next wave of makers.
Apply Now