Freelance Avr Developers Available for Hire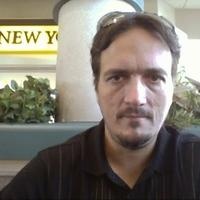 Hire Now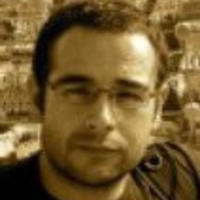 Hire Now
Freelance Avr developer in Bocairent, Spain
Vocational training teacher on computer science and software programmer
Vocational training teacher on computer science, software programmer, hobby roboticist and I still love tennis
Hire Now
Freelance Avr developer in Lake View, United States
Multi-skilled polyglot software engineer / architect
I've been developing software professionally for 20 years (and recreationally for many years before that) across a number of diverse business domains. I pride myself on clean, maintainable, production-ready code based on sound, thoughtful designs.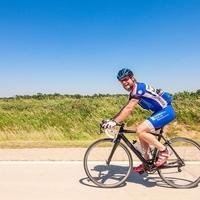 Hire Now
Freelance Avr developer in Iowa City, United States
I'm a software engineer with over 12 years of experience coding in many languages including C, C++, Python, and have dabbled with other languages. I've worked on a range of projects from games and mobile apps to backend services. My software engineering experience includes 5 years in the industry as a developer at Microsoft.
Hire Now
Hire Now
Freelance Avr developer in Emmendingen, Germany
Hands on! Get it done!
Gone through many proprietary code, PC, Web, Embedded. Full stack development.
Hire Now
Freelance Avr developer in Lahore, Pakistan
Embedded Systems Designer & Android/PC Applications Developer
I am working as embedded systems designer for the last 20 years and PC applications developer for the last 25 years and Android applications developer for the last 5 years and use these skills in the industrial/home/office automation sector as required.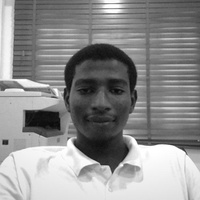 Hire Now
Freelance Avr developer in Suleja, Nigeria
Software Engineer with extensive experience in Mobile Development - Checkout my portfolio http://lethalskillzz.com
I am a forward thinking, results-driven, customer-focused and analytical Senior Software Engineer with extensive experience in mobile and full stack development with database analysis and design. Besides strong backend development skills, I do not only have good in design and integration problem- solving skills but also skills in developing business plans, requirements specifications, user documentation, and architectural systems research. ----------------------------------------------------------------------------------------------------------------------------------------------- Codementor rules that i live by: 1. If I can't fix your issue, you'll get a refund. 2. Unless its a 15min free session, doesn't have to be in a hurry to start the timer. Let's do quick code review and the we ...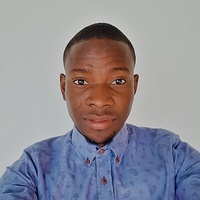 Hire Now
Freelance Avr developer in Lagos, Nigeria
Embedded Systems and Web Applications Expert
With a process-driven approach in crafting rich experiences and insights into software and system realization, I am well-equipped to aptly adopt the most appropriate technologies to develop Web Applications and Embedded Software. I am really excited about solving problems and delivering innovative solutions that bring about real values. I have got the knack of demystifying difficult concepts.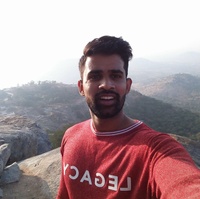 Hire Now
Freelance Avr developer in Bengaluru, India
Co-Founder at Digiapes
Hey all - I've been developing android application for 4 years and love teaching, whether it is your first time, you're looking to pick up a new skill, or keep up with the latest technologies. I'm happy to advise also on the best courses to take, how to establish your career, what technologies to learn next, and how to get your first application or company started.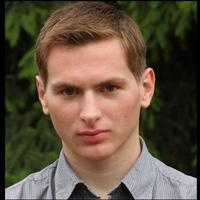 Hire Now
Freelance Avr developer in Czeladz, Poland
Programmer and electronics enthusiast
I work in all sorts of languages, from web development, through multi-platform desktop apps, high-level, low-level, assembly, security, mobile apps, native, non-native, embedded, AVR, compiled, interpreted, scripts, tools, big projects, with frameworks, without frameworks, anything. I have over 10 years of experience and done projects in C, C++, C#, Java, PHP, Python, Pascal, Flex, JavaScript, ActionScript, HTML5/CSS3, Qt, QML, Powershell, Batch, JScript, VB. My favorite language is C++. I pay big attention to quality of my programs, UI, UX, speed, optimization and code style.
Are You an
Avr
Developer?
Get paid while making an impact. Become a Codementor for the next wave of makers.
Apply Now