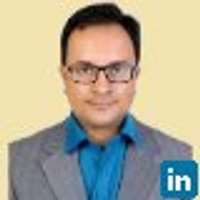 Avishek Roy Chowdhury
Microsoft .Net FullStack Developer
11 Important C# Interview Questions & OOP Concepts
The concepts that will be explained in this article are mostly applicable for both junior and senior developers; however, they could be particularly interesting for junior developers that aspire to become more senior in their current roles and get a much better understanding of Object Orientation as they advance their career.
How I went from fashion model to software engineer in 1 year
In 2015 I knew almost nothing about coding. Today, I'm a software engineer and a teacher at a code school for kids.