Aviral Dasgupta
8
JavaScript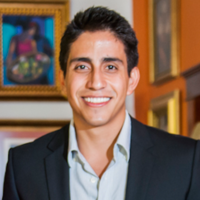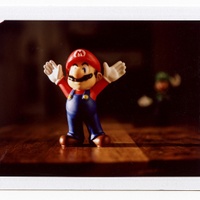 6
Python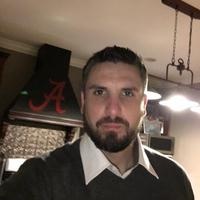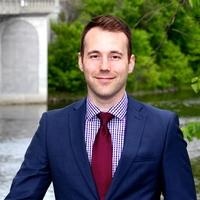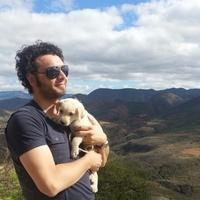 4
Java
4
HTML/CSS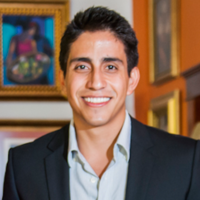 Github repositories
gcibot
A bot that watches an IRC channel for links to GCI tasks and posts information about them.
quizzardous
The software that powers Quizzardous!
Average Rating
5.0
(50 ratings)
10/10 was super helpful and knowledgeable, would most definitely recommend. Helped me through the problem, and even explained what he was doing and what effects it had on the code. Excellent code mentor, if I had any problems again I would most definitely use him again.
Aviral is a detail oriented and professional developer; knows tons about programming and computer science fundamentals.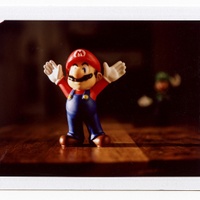 Appreciate the fact that he paused the session to point out a potential bug, which had nothing to do with the specific problem we were dealing with, in the code.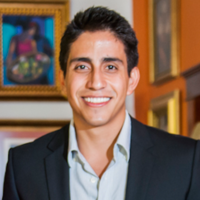 Fantastic work with Javascript and CSS.
Really, really great job. Gonna hire him immediately for the next one.
Just superb! Took a time to install my app without having installation files (was quite a challenge with errors popping up, he was very patient), and found the problem really fast, explaining what went wrong. Would recommend him and would absolutely use his services later whenever I'm stuck with my React code again.
Aviral is an amazing mentor, I highly recommend and am thankful for his clear and concise explanations. Definitely a top mentor.
Aviral was great, patient and fair. I enjoyed his services and was truly grateful for his assistance in React.JS!
VIEW MORE REVIEWS