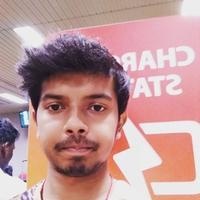 Avi Aryan
Backend & DevOps guy, Automation guru, GSoC 17 & Udacity Mentor
$15.00
For every 15 minutes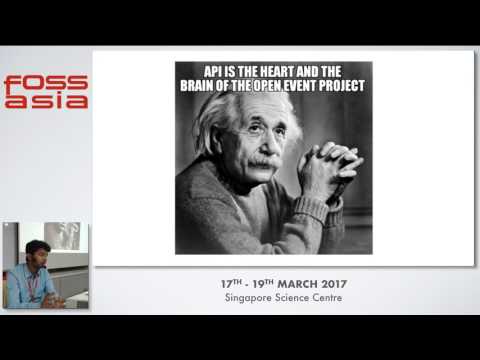 I am a freelance developer currently mentoring at Udacity and Google Summer of Code. I expertise in Backend and Android development. (Weird combination, I know, right?) I have been programming for 6 years and I believe in code sanity as much as anything. I also do top-level competitive programming so my algorithm skills are pretty strong and so with me, you can be sure that the code created will be optimized and relatively bug free.
Tabs v/s Spaces: An analysis on why tabs are better
Tabs v/s Spaces. I am sure you have encountered this dilemma in your coding career time and again. I prefer tabs. There are some people who prefer spaces instead. Today I would like to discuss why tabs...
Writing your first Dockerfile
In this tutorial, I will show you how to write your first `Dockerfile`. I got to learn Docker because I had to implement a [Docker](http://docker.com) deployment for our GSoC project [Open Event Serve...
Downloading Files from URLs in Python
This post is about how to efficiently/correctly download files from URLs using Python. I will be using the god-send library requests for it.
Average Rating
5.0
(4 ratings)
Avi is an amazing mentor! He has an air of professionalism that's second-to-none. I have had the pleasure of working with him on a project of mine whenever I would have problems implementing an idea for the project. A great programmer with an analytical mind. I definitely would recommend him!
Avi was straightforward and articulate. He had a good sense of how to explain at various levels of abstraction in the pipeline of our example project - where to provide concrete examples vs. a high-level overview. Will contact again for database project.
Avi was very effective in teaching me about graph data structures. He is very knowledgeable and is willing to help you understand the details of a data structure and/or an algorithm. I would highly recommend learning from him!